Grand Forks-area weather to see temps in the 60s, 70s for a few days
It's a big difference from the past few days, which saw 90-degree weather.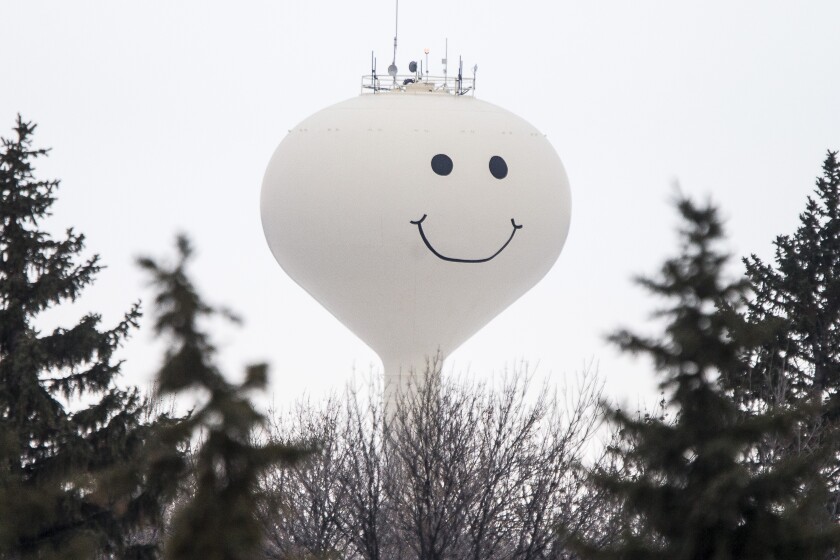 The warm temperatures of the past few weeks have broken and will be replaced by cooler weather Tuesday and in the coming days, according to WDAY.
Fargo saw rain Tuesday morning and temperatures in the high 50s. Grand Forks missed the early rain, but was at 57 degrees shortly after 7 a.m., with a shower possible later in the morning.
Most of the rain that hit Fargo stayed south of the northern Red River Valley, but was traveling generally east and affecting much of central and northern Minnesota, from the Twin Cities northward to Bemidji.
Temperatures in Grand Forks Tuesday are expected to be in the upper 60s throughout the afternoon, according to WDAY. It will be about the same Wednesday and Thursday, with highs in the mid- to upper-70s.
It's a big difference from the past week, as temperatures neared or hit 90 for five consecutive days.