West Fargo dominates Grand Forks Central from start to finish to clinch state boys basketball berth
West Fargo, the defending Class A state champion, locked up the East's No. 3 seed for next week's state tournament with the win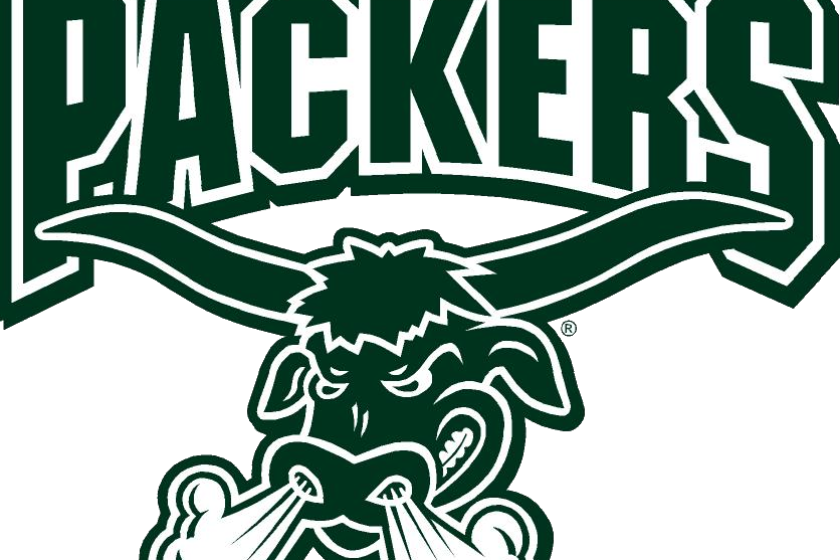 We are part of The Trust Project.
FARGO — West Fargo dominated Grand Forks Central from start to finish in Saturday's state-qualifying game at Scheels Center at Sanford Health Athletic Complex.
The third-seeded Packers came out fast and never looked back as they pulled off a 79-54 win over No. 8 seed Central at the East Region boys basketball tournament. West Fargo, the defending Class A state champion, locked up the East's No. 3 seed for next week's state tournament with the win.
West Fargo jumped out to a 15-6 lead on buckets from five different players. The Packers offense hit its stride early and scored almost every time it went down the floor.
Central struggled to capitalize on several offensive possessions against a stout Packers defense that forced the Knights outside. West Fargo didn't let Central string together more than two consecutive baskets at a time all half.
Senior forward Nick Carlson poured in all 13 points in a 13-5 run that stretched West Fargo's lead to 26-11. Carlson shot 70% (7 of 10) from the floor and tallied 16 points for the Packers in the first half.
The Knights had some defensive stops down the stretch, but every time Central made a run, West Fargo had an answer. The Packers shot 48% from the floor in the opening half and held a 38-24 advantage at the end of the first frame. Erick Paye started strong for Central with 10 first-half points on 5-for-8 shooting.
The Knights weren't about to go away quietly. They got within 10 points twice early in the second half on 3-point baskets by Tanner Piepkorn and Ross Wilber. Wilber drilled three 3-point baskets early in the second frame to help chip away at Central's deficit.
But the momentum was short lived, as West Fargo would push its advantage right back out to 16 at 62-46 on a pair of free throws by Foday Sheriff, Carson Hegerle putback and Jaden Grefsrud bucket.
The Packers limited Central to one basket in the final three minutes.
Check back to InForum for more on this developing story.