Mike Jacobs: Snowy owls move toward endangered status
Likely, the Red River Valley is the best place in the continental United States to see snowy owls, with the possible exception of Logan Airport in Boston.
GILBY, N.D. – Our first snowy owl sighting occurred Tuesday, Jan. 25, as Suezette and I drove Grand Forks County Road 33 toward the setting sun. Our second sighting occurred two miles down the road. Then we saw a third owl. This was not a snowy owl, however, but a great horned owl, providing further evidence that twilight is the owling hour.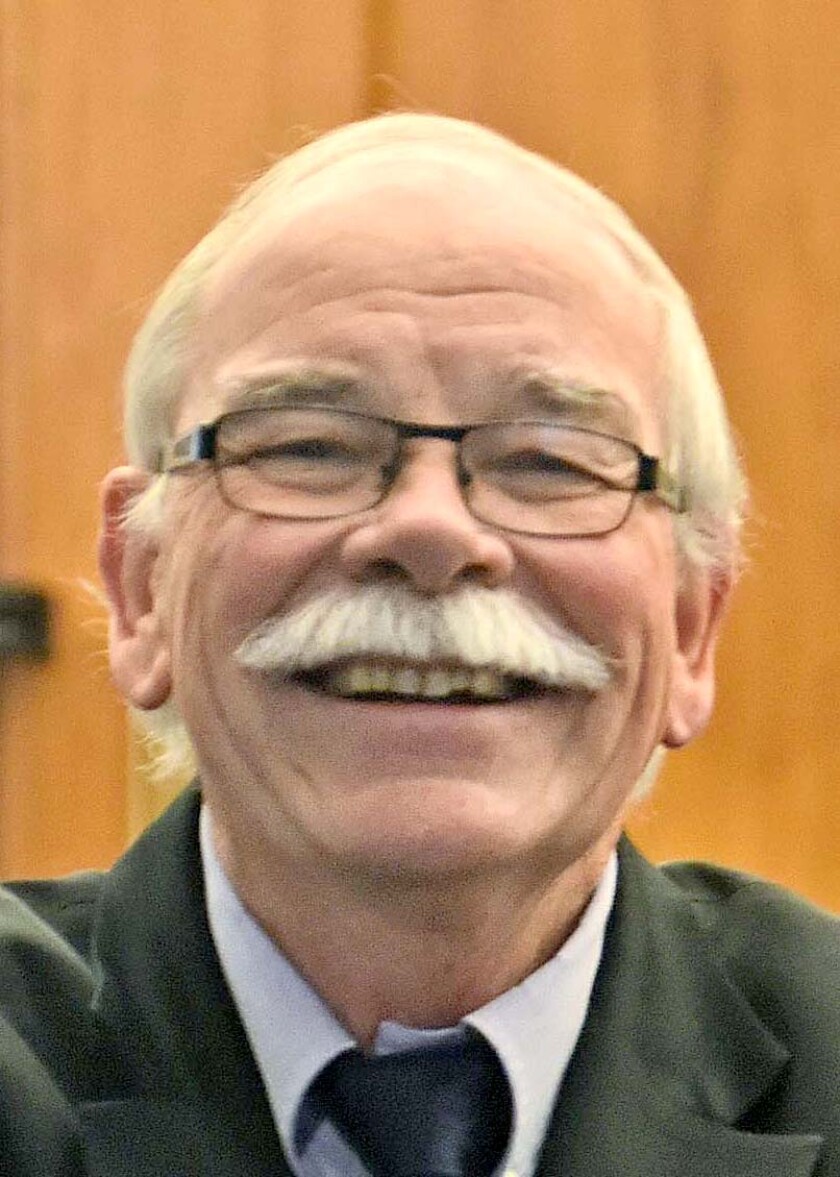 These are not the first snowy owl sightings of the season by any means. Several have been reported on the local birding hotline, and I've had calls from readers who have seen snowy owls.
Snowy owls are migrants from the north, of course, but great horned owls are year-round residents. The two species are easily told apart. Great horned owls are dark while snowy owls are not.
Not all snowy owls are pure white, however. Most have some amount of brown striping and some are streaked with black. This is a function of age. Owls get whiter as they age.
Of course, the snowy owl is a winter icon in this area. Likely, the Red River Valley is the best place in the continental United States to see snowy owls, with the possible exception of Logan Airport in Boston. At one point, a group of us considered holding a snowy owl festival. We figured we could fill a few motel rooms, at least, with birders eager to add the owl to their lifelists.
The conclusion must be that this is a "redpoll-free winter," at least so far. No northern Plains birder ever gives up completely on redpolls. They can turn up at any time in any number.
The idea died on a hard reality. Snowy owls are irregular. They occur most winters, but in some winters they are sparse. I don't remember a winter without snowy owls, however, and I was concerned that this might be my first.
That's more likely now, since I am more housebound since I retired than I have ever been. I don't have the commute to the Herald office that I used to undertake nearly every day, and a route that passed through owl country.
Certainly, snowy owls have been sparse this winter – unusually so, I think. I remember winters in which there were dozens of snowy owls, and one memorable day, I saw nearly 70 as I drove my regular birding route northwest of Grand Forks, but that was more than 20 years ago.
Most speculation about owl numbers has focused on food supplies in the North. There have been two theories. The first is that owls move south when food is scarce. The second is that owls move south in years when food is plentiful because more owl chicks successfully reach adulthood.
There is another harsh reality. The population of snowy owls is in steep decline. An internet search will yield varying results, but the most optimistic is about 300,000 worldwide. The North American population estimate is about 30,000 snowy owls.
So, the reason we aren't seeing as many snowy owls is that there are fewer snowy owls. Likely, the owls are victims of global warming – no matter how far-fetched such an idea might seem in a winter as bitterly cold as this one.
Snowy owls occur on the northern coasts of North America, Greenland and Eurasia – parts of the world where global warming has had a dramatic impact. Temperatures in Arctic Siberia topped 100 degrees F last year. The result must be degraded habitat, not just for snowy owls but for lemmings, the major item in their diet.
The owls are prey-dependent.
Snowy owls are also accident prone. Examination of snowy owl caracasses shows that far more die of catastrophic injuries than of starvation. They are hit by cars and even airplanes. They fly into structures, including power lines and towers. Some succumb to target shooters.
These individual deaths shouldn't threaten the overall population, though.
Yet the snowy owl, considered "not globally threatened" 20 years ago, has been upgraded to the status of a threatened species. The next level is "endangered," and that seems to be the direction the snowy owl is heading.
Jacobs is a retired publisher and editor of the Herald. Reach him at mjacobs@polarcomm.com.