Mike Jacobs Always in Season: Juncos usher in a slow spring
The juncos that pass through the Red River Valley in the spring are northward bound, but not very far.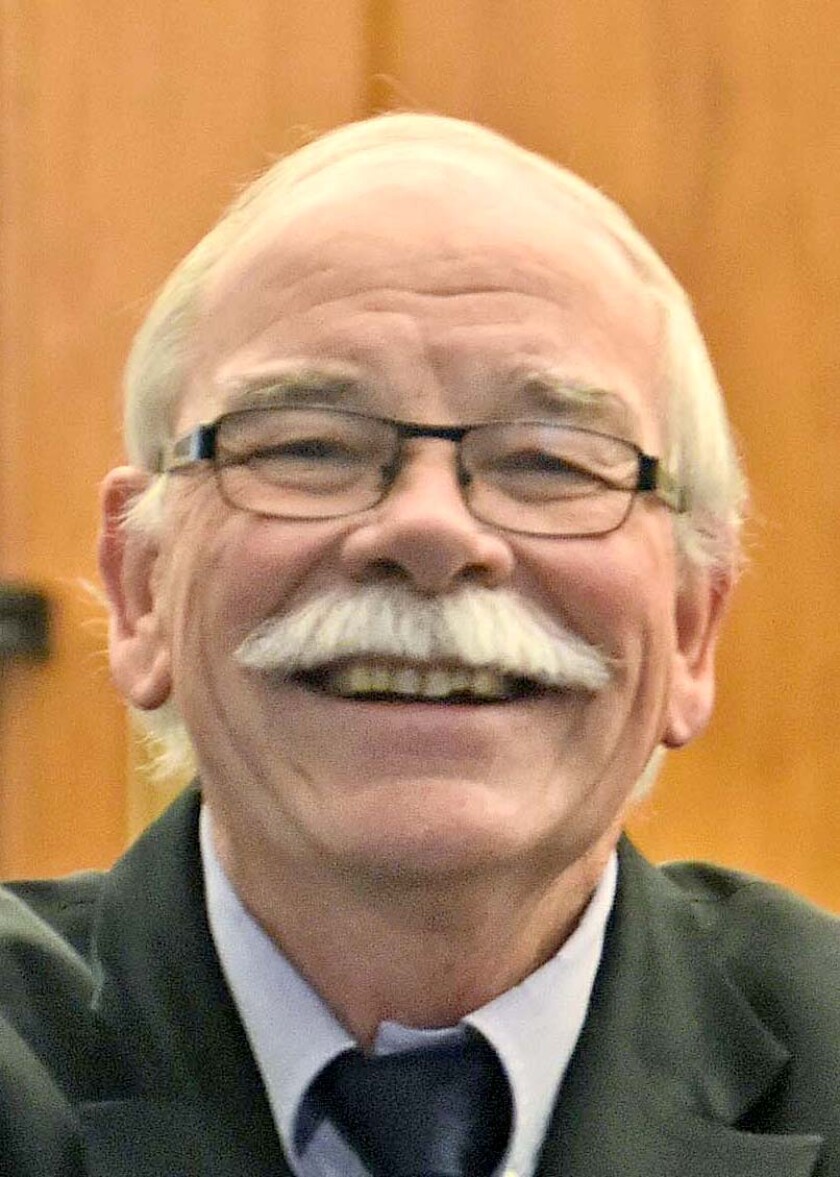 GILBY, N.D. – The dark-eyed junco is one of the most common birds in North America and one of the easiest to identify. The species is most often associated with fall's southward migration, when quite large numbers move through in sudden waves. The northward migration in spring is less obvious, perhaps because the juncos are not in such a great hurry at this time of year. Conditions permit a more leisurely passage.
The juncos that pass through the Red River Valley in the spring are northward bound, but not very far. Juncos are common nesters in much of Manitoba, and they nest in northern Minnesota forests, as well. Robert Stewart in "Breeding Birds of North Dakota," published in 1975, called the junco a hypothetical nester at Turtle Mountain, which straddles the Canadian border, and in an isolated stand of pines in the Badlands of the state's southwestern corner.
Sometimes, juncos linger in our area well into winter, and this year, at least one showed up at my feeder array every day. Juncos don't actually visit the feeders, however. They almost always feed on the ground. This bird was taking spilled seed.
The number of juncos has increased gradually during the past fortnight, and they've become the most numerous species at our place west of Gilby – replacing the redpolls. Redpoll numbers have decreased rapidly. I've had only a handful of redpolls this week after a winter feeding 200 or more.
The junco is a small roundish bird, with a plump white belly and a slate gray back. This color contrast is striking and helps identify the bird at a glance. The second useful field mark is the tail, which is bordered by white feathers that show in flight.
You don't need to go far to find juncos. A stroll along the Red River Greenway or through one of the wooded city parks in Grand Forks is likely to turn up juncos. They rise from the edges of paths and sidewalks, where they find seed, and flit away displaying those white tail feathers.
Juncos show enough variation in plumage to have encouraged some ornithologists to "split" the species. Today's consensus is that there are five species of junco, two of which occur north of Mexico. These are named for their eye color: dark-eyed and yellow-eyed junco.
Fifteen subspecies of dark-eyed junco are recognized. The one occurring here is the slate-colored junco, a name that occurs in older field guides. Some older bird books list as many as half a dozen.
It's worth paying attention to juncos because a second subspecies sometimes occurs here. This is the Oregon junco. The best way to distinguish these birds is to take a close look at the breast. Oregon juncos appear pink or salmon-colored; slate-colored juncos are white on the breast.
The other news in the bird world is the return of short-eared owls to grassland areas west of Grand Forks. Short-eared owls nest here many years, but numbers vary from year to year. Multiple sightings suggest that some birds might nest here this year.
Robins have shown up in our yard. I'm eagerly awaiting the return of the sparrows. March brought a single American tree sparrow. I'm hoping to see white-throated, white-crowned and fox sparrows soon.
To me, this year's migration seems slow. The off-again on-again spring has likely influenced that conclusion – not that the birds aren't out there but that the birders aren't. Forty mph winds are not conducive to good birding.
Some species have begun incubating. Bald eagles, great-horned owls and common ravens are early nesters.
Jacobs is a retired publisher and editor of the Herald. Reach him at mjacobs@polarcomm.com.