Mike Jacobs Always in Season: Herons provide a memorable outing for birders
We saw two-thirds of the North Dakota's heron species within minutes of starting the walk. The third, which we didn't see, is the black-crowned night heron.
We are part of The Trust Project.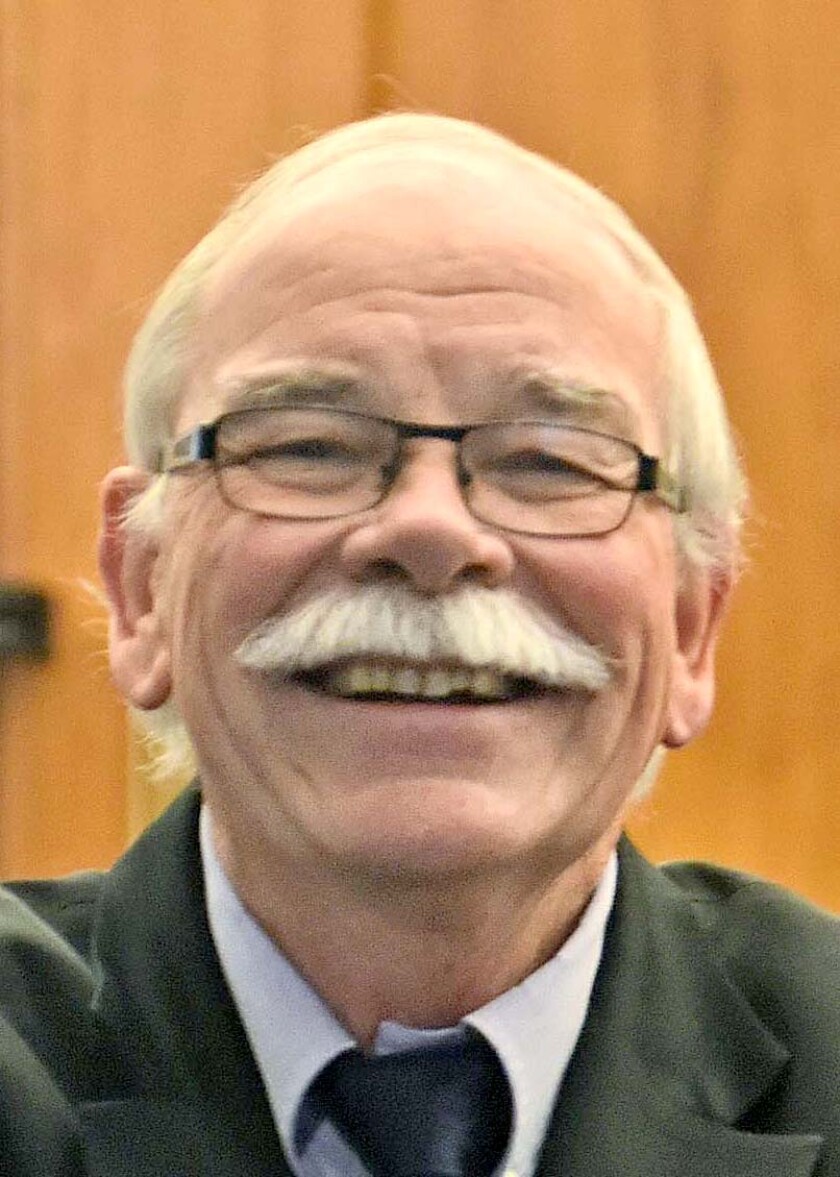 GRAND FORKS – The bird walk in Sertoma Park on Saturday, Sept. 3, produced a range of birds, from wrens and sparrows to catbirds and flycatchers.
There was lots of talk about the absence of robins and red-winged blackbirds and the abundance of crows, and whether or not a great blue heron would be likely to perch on a nearby dock.
I took the doubters' view on that proposition
Within a minute or two, a heron made an appearance, standing stock still in the slime of the coulee that bisects the park.
It was early morning and the heron was at rest with its head hidden in its feathers. No doubt the bird was soaking up the sun's rays on what was a chilly morning.
Not 10 feet away were two green herons, necks drawn back, creating a stockier look than feeding green herons, which strike out with their bills.
I've had three reports of snowy owls this winter: two in North Dakota and one in Minnesota.
So, this means we saw two-thirds of the species that bear the name "heron" in North Dakota.
The third is the black-crowned night heron, which might be the most widespread and abundant, though it is not the most often seen. That title goes to the great blue heron, which is a large and majestic bird that's very hard to miss.
Great blue herons are both solitary and sociable birds. They often feed as individuals. On larger bodies of shallow water, several or more may be foraging.
By contrast, in nesting season, herons "gang up." They are colonial nesters, and colonies may contain several dozen pairs of herons.
It's hard to know how abundant great blue herons might be. At one time, I knew of two colonies in western Grand Forks County. One succumbed to a windstorm and the other has vanished, likely because of agricultural encroachment.
These birds are skillful hunters quite capable of taking frogs and fish, which they find in several ways. One is still hunting. Another is a slow wading. A third is more devious than the others. Herons use their wings to chase the water, a technique that may allow them to spot prey more easily.
My best luck in seeing black-crowned night herons has been at White Horse Hill National Game Preserve, where the birds seem to be regular breeders. The name describes the bird, which is smaller and squatter than the great blue heron, shaped rather more like the green heron, although it is perhaps a third larger.
Great blue herons, of course, are giants in the bird world, standing 4 or more feet tall with an even greater wingspan. They fly deliberately, with deep wingbeats. They seldom soar but move at a steady pace in a direction they seem to have determined.
In this regard, they resemble sandhill cranes, but their behavior is distinctly different. Herons fly with their necks pulled back and their legs extended. Sandhill cranes extend their legs in flight, as well, but they also extend their necks, so they appear longer and more angular than herons.
Plus, sandhill cranes are rarely seen alone. It's unusual to see herons flying together, except at nest sites.
While it's true that only three birds named "heron" occur in North Dakota, some close relatives can be found in the state. The largest of these is the great egret, sometimes called the "great heron." Another is the snowy egret.
These two species were targets of the feather snatchers who supplied the makers of women's headgear at the turn of the 20th century. Saving the egrets became a passion for Theodore Roosevelt, the conservationist, and for a newly formed group called the National Audubon Society.
The American bittern is still another heron relative found in North Dakota. It is the most secretive of the family and the least resplendent. Bitterns are brown birds that have developed a clever camouflage. They sit stock still and point their beaks upward. In that position, they look for all the world like the stalk of a cattail.
I have seen bitterns along the English Coulee within Grand Forks, but only infrequently. Kellys Slough National Wildlife Refuge is a better place to seek them.
The refuge also attracts foraging great blue herons.
Jacobs is a retired publisher and editor of the Herald. Reach him at jacobsm147@gmail.com.