Mike Jacobs Always in Season: Every spring brings fewer meadowlarks
The first element of any plan to stop the decline of meadowlark numbers is to determine where meadowlarks occur.
We are part of The Trust Project.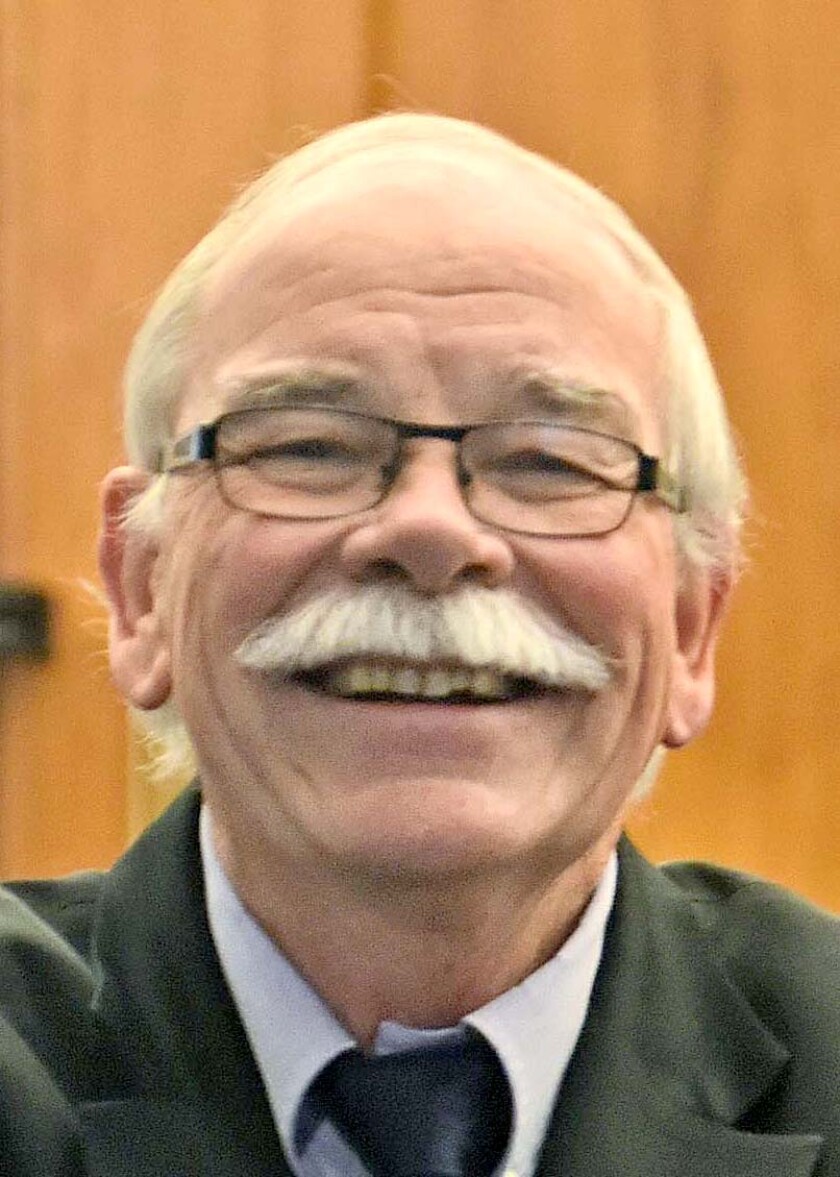 GILBY, N.D. – The western meadowlark is a species that every person of the Plains associates with spring. Both the volume of its song and the brilliance of its plumage help relieve the winter blahs. Meadowlarks bring optimism and joy.
They are early migrants, usually appearing by the end of March, which is usually when the snow begins to disappear. I encountered several on my most recent drive into Grand Forks from our place west of Gilby.
I didn't hear the meadowlark's clear, loud song, but I did see its bright yellow breast. And I did feel joy.
No wonder the species is the avian emblem of six Great Plains and Western states: North Dakota, Kansas, Montana, Nebraska, Oregon and Wyoming. Only the cardinal is honored by more states than the meadowlark.
Alas, however, encounters with meadowlarks are not as frequent as they were. The reason is clear: Meadowlarks are grassland birds, and grassland is disappearing at a rate that has alarmed wildlife officials so much that they've started "The Meadowlark Initiative," coordinated by the North Dakota Game and Fish Department.
The idea of the initiative is to identify suitable habitat for meadowlarks and to make it worthwhile for people who own the habitat to maintain it for the benefit of meadowlarks. There's a lot of competition for that habitat. A lot of it turns into fields of wheat and other grains, potatoes, beans and corn.
Grand Forks has its share of mourning doves, though not so many in my immediate neighborhood.
Federal farm programs used to protect some grasslands, because landowners were required to be "conservation compliant." That provision has vanished, to be replaced by production incentives, and its disappearance took away much of what little suitable habitat was left for meadowlarks.
That's not to say that meadowlarks in North Dakota are doomed. Stretches of grassland, even native prairie grassland, still exist in the state, but most of them are on publicly owned land, including national parks and national wildlife refuges, or in areas that have been designated and landowners remunerated for protecting them.
Urban growth has invaded meadowlark habitat, too. When Suezette and I first moved to Grand Forks in 1981, I could find meadowlarks in grassy areas just north of town. Similarly, as a college student in the 1960s, I could walk west from campus and find enough grass to support a pair of meadowlarks. Of course, these areas are gone, overrun by commercial and residential development.
The first element of any plan to stop the decline of meadowlark numbers is to determine where meadowlarks occur. Dave Lambeth made this point in a posting to the Grand Cities Bird Club's listserv last week. Meadowlark habitat cannot be protected if we don't know where it is.
The western meadowlark – North Dakota's state bird – was listed as a Species of Conservation Priority in the Game and Fish Department's most recent State Wildlife Action Plan in 2015 and now is considered rare in the eastern third of the state.
The meadowlark is not the only prairie bird that is threatened. The meadowlark is a prairie icon, however, well known and widely recognized, so it is the appropriate emblem for a prairie protection program that will help sustain populations of other species, some as common as horned larks and some as rare as Sprague's pipits, to name only two species that are grassland dependent, like the meadowlark.
Spring is the time to enjoy meadowlarks. One of the consistent pleasures of walking Campbell Ridge near our property is the presence of meadowlarks. I've counted meadowlark numbers for the quarter century we've lived here. Last year's total was seven pairs, the fewest so far.
My fervent hope is that the meadowlark initiative will stir North Dakotans to recognize the importance of grasslands and to find ways to help meadowlarks not just survive, but recover.
It's our state bird, after all, and our state bird is a great state bird.
Jacobs is a retired publisher and editor of the Herald. Reach him at mjacobs@polarcomm.com.