Jacobs: Redpoll earns bird of the week status for second straight week
This happened because York the cat and I spent time this week studying redpolls.
GRAND FORKS — A redpoll is bird of the week for the second time this year, which means, of course, that it is bird of the week for two consecutive weeks.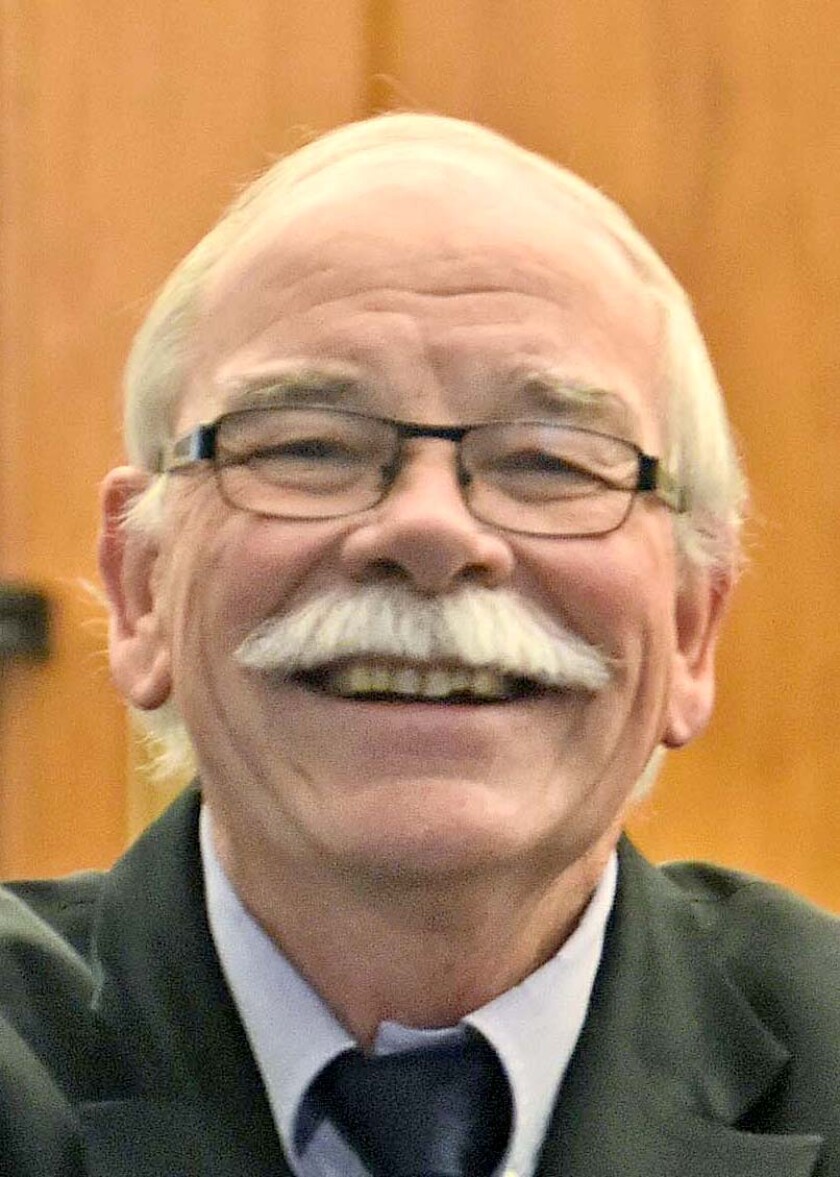 This is unprecedented. Closely related species have been bird of the week consecutively, as happened with Cooper's hawk and goshawk in December. One winter, several species of owls were serially bird of the week.
But the same species two weeks in a row? Never before in the 40 years "Always in Season" has appeared in the Herald.
This happened because York the cat and I spent time this week studying redpolls. The cat's interest waned when he discovered that he couldn't get at the birds through the glass of the patio door, but my interest only increased. I've looked at a lot of redpolls over the years, but usually only briefly. This winter, they've gripped my imagination.
RELATED STORIES:

Probably, that happened because redpolls are abundant this year. I'm feeding more repolls this winter than in any of the previous winters we've spent at our place west of Gilby, North Dakota.
Of course, redpolls are pretty birds, and they are very active. It is impossible to focus on a single bird, since the birds flit about, moving from feeder to feeder and shifting from flock to flock.
Something became apparent in watching dozens of redpolls from a distance of 4 or 5 feet. Their plumage differs from bird to bird. They look quite alike, but they differ in color, some darker and some lighter, in the size of the red spot, or poll above the bill, in the amount of striping on the head and belly, and in other ways.
Suddenly, I gained an appreciation for those 19th century ornithologists who described as many as eight species of redpolls. Their conclusions have been upended by scientific advances. DNA testing has shown that redpolls are so nearly identical genetically that they may constitute a single species.
The powers that be in the bird world – a committee of the American Ornithologists' Society – have not yet declared themselves, but the pressure is mounting to declare that the three currently accepted species are a single species, to "lump" them, in birding jargon.
This would disappoint those birders who keep a list of all the species they've seen. Lumping the redpolls would reduce the number on their life lists.
This crossed my mind as I studied the redpolls. At least one of the 60 or so individuals mobbing my feeder was paler than the rest, and would qualify as a hoary redpoll in the current classification. But many of the birds showed other differences that might be just as compelling evidence of separation. Of course, that's what bedeviled those pioneering birders who described a range of species, often naming them after themselves or their friends.
John James Audubon painted two, which he called "lesser redpoll linnet" and "mealy linnet." Elliott Coues described eight species, including one that briefly bore his name.
Both Audubon and Coues visited what is now North Dakota. Audubon came up the Missouri River to Fort Union in 1843, and Coues, a military doctor, was a member of the expedition that surveyed the international boundary in 1874. He spent time at Pembina and got as far west as the Mouse River. He published a comprehensive and densely written compendium called "Birds of the Northwest."
Today, opinion among ornithologists remains divided, but perhaps not for long. Researchers at Cornell University's Laboratory of Ornithology examined DNA evidence and concluded in 2015 that the variations in redpolls are "genetic expressions" of a single species, rather like red hair is a genetic expression in humans.
Paradoxically, perhaps, hours of close watching suggested that this conclusion is correct, because variations in plumage are so widespread among the birds I saw. That conclusion is reflected in the labels on the consecutive drawings. Last week's redpoll was labeled "common redpoll." I dropped the adjective for this week's bird – though I was tempted to call it a hoary redpoll.
In any case, redpolls are attractive, varied and energetic birds. What's more, they are engaging, and watching them is a good way to pass an hour on a frigid winter morning, especially from the warm side of a plate glass window.
Jacobs is a retired publisher and editor of the Herald. Reach him at mjacobs@polarcomm.com.