Always in Season: Yellow warbler adds color to spring birding season
Only a few warbler species nest here. The yellow warbler is one of these.
We are part of The Trust Project.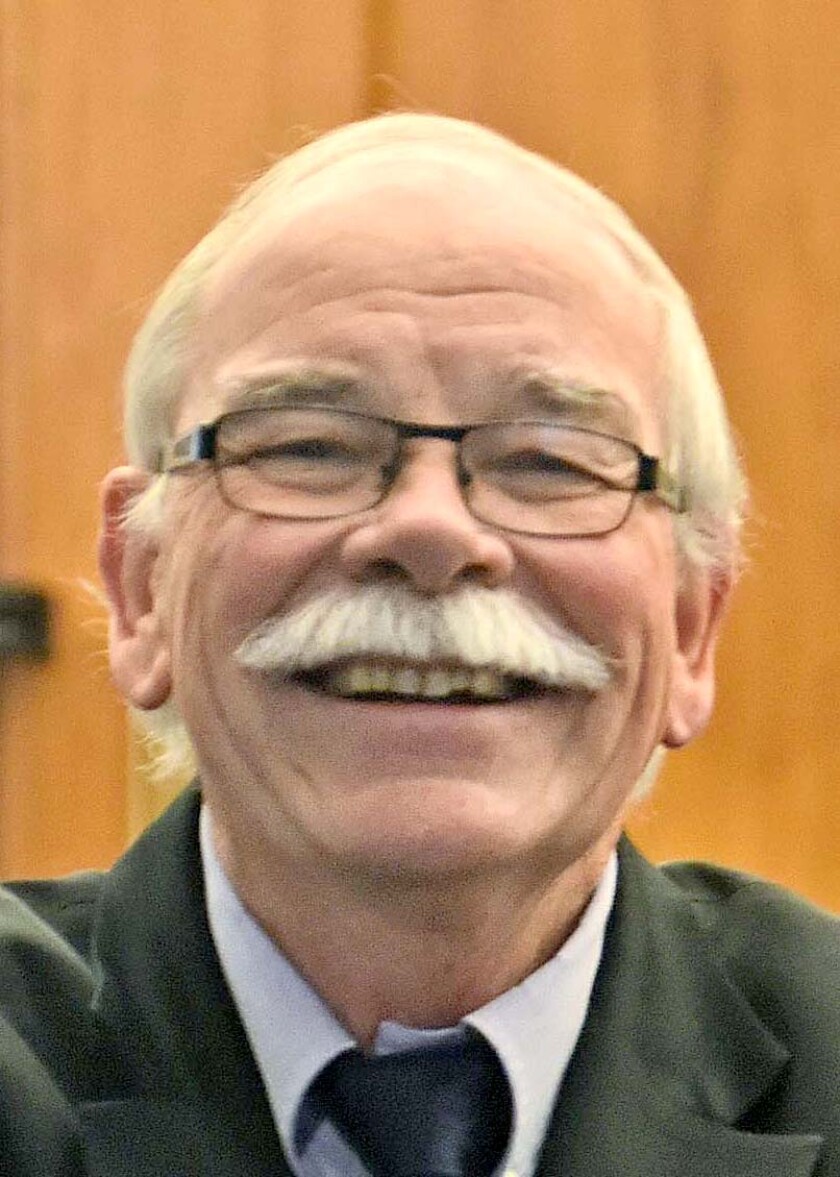 GRAND FORKS – The yellow warbler is the most abundant warbler in our area most of the time. Exceptions would be the passage of yellow-rumped warblers in spring and fall, and perhaps some unpredictable "falls," when warblers of many species seem to drop out of the sky. This is associated with low pressure systems with drizzle and rain. This year did not produce a warbler fall. Instead, the birds blew through, literally, with the help of strong southeasterly winds.
So, this was a disappointing spring for warbler watchers, who most years can anticipate a dozen or more species – into the 20s in especially good years. Only a few warbler species nest here, however. The yellow warbler is one of these.
This is among the most widespread warbler species in North America. It nests from the southern Great Plains to the Arctic coast. In all this space, this warbler provides proof that the summer season of nesting and brood rearing is soon to get underway.
The yellow warbler is well named. In this season, males are a brilliant yellow with vivid red stripes on the breast and belly. This combination makes the yellow warbler an unmistakable bird. Yet it is often overlooked.
Warblers are small birds, most of them smaller than sparrows, and they are flighty, seldom sitting still long enough for a good look. These traits apply to the yellow warbler.
My guess is that there were about 100 pelicans in total – a number dwarfed by the number of avocets wading in the slick.
This is not a shy bird, though. Yellow warblers appear on lawns and in bushes in backyards and open woody areas. It is predominantly a bird of the understory, which improves the chances of spotting and identifying the bird.
The literature on yellow warblers tells me that this species has a strong affinity for thickets of willow, and my experience with yellow warblers confirms this. While it could not be described as a thicket, the backyard of our place near Gilby, North Dakota, had willows with yellow warblers.
The yellow warbler became "bird of the week," however, because an especially brilliant individual showed up in my new backyard in south Grand Forks. I watched it through the kitchen window.
Soon enough, a second yellow warbler showed itself.
They seemed to me to be a pair. One bird was brighter and more streaked than the other. That would have been the male. Female yellow warblers display the same plumage as males, but with fewer stripes and less luminous yellow plumage.
Alas, I have not seen the warblers in the last couple of days. They may have been migrants pausing for rest. Warblers migrate mostly at night, so midmorning – the time I'm washing dishes and gazing out the kitchen window – is a time of rest for the warblers.
Or, these birds may have been exploring the neighborhood in search of suitable nesting areas. These are relatively abundant in Grand Forks. Sertoma Park, a birding hotspot, offers habitat that approaches thickets. Most other parks in the city are more manicured and offer less cover.
May is the most active month for migrant warblers. In my mind, they are strongly associated with Memorial Day. I vividly remember a rainy Memorial Day soon after Suezette and I first moved to Grand Forks, in 1981. A crabapple tree was in full bloom in the backyard of our home in the Riverside neighborhood, and a small flock of Blackburnian warblers dropped in. This is a much less abundant and even more brilliant bird than the yellow warbler. It's nicknamed "firethroat."
Others may have had better luck with warbler watching than I this spring. I've been concentrating on our move back into the city. I'm not disappointed, though. The yellow warbler added an exclamation point to the spring season, and I'm good with that.
Jacobs is a retired publisher and editor of the Herald. Reach him at mjacobs@polarcomm.com.