North Dakota all-star volleyball series; all-star basketball series both canceled due to pandemic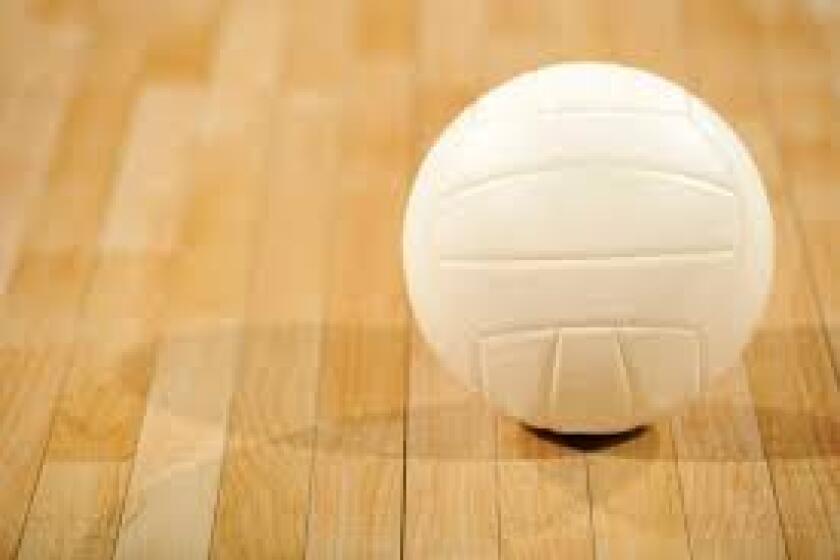 Two more all-star series scheduled this summer in North Dakota have been canceled due to the COVID-19 pandemic.
The 2020 North Dakota Optimists/NDHSCA all-star volleyball series has been canceled as has the Lions All-Star boys and girls basketball series.
The annual volleyball series matches outstanding seniors from the 2019 high school season from eastern North Dakota against their counterparts from the west.
Thompson High School coach Lisa Strand, a co-chairperson of the volleyball series, said the decision to cancel was made in light of the ever-changing conditions and events surrounding the pandemic and with recommendations made by North Dakota Governor Doug Burgum.
"The NDHSCA and the Optimists want to ensure the safety and well-being of all those involved and connected to the series and we feel this is the appropriate decision under the circumstances,'' Strand said in a press release.
The North Dakota Lions high school all-star basketball games scheduled for July 13-14 also was called off on Friday
"The Lions Clubs and the North Dakota High School Coaches Association empathize with the athletes and coaches in their not playing these concluding basketball contests," a press release said. "However, probably the cancellation of this event for North Dakota high school senior athletes will be another learning experience for the young people of the state. We know that many of these senior athletes will continue with their career accomplishments and continue to be upstanding citizens who are truly all stars."
The all-star games, pitting Class A against Class B in boys and girls competition, was scheduled to be held July 13 at Bismarck Legacy High School and July 14 at West Fargo High School.