Prairie People: New hires and promotions for the week ending April 15, 2022
Individuals profiled this week include those from Essentia Health, Flint Group, and Paulsen.
As they become available, Prairie Business highlights new hires, promotions and employee achievements from companies in the Dakotas and western Minnesota. This week's spotlight includes the following:
Hospitalist joins Essentia Health
FARGO, N.D. • Essentia Health-Fargo is proud to welcome advanced practice registered nurse and certified nurse practitioner Jacob Pederson, who will work as a hospitalist.
Pederson received his education from Walden University in Minneapolis. He is certified as a nurse practitioner in critical care medicine and gerontology.
Flint Group promotes two team members
FARGO, N.D. • Flint Group recently promoted two team members: Amy Norstedt and Madison Quamme.
Norstedt has been promoted to public relations and social media manager. She has more than 12 years of communications experience, and she prides herself in defining her excellence in public information strategy, message development and media relations.
In addition to her client duties, Norstedt will build on her knowledge and experience by managing one of Flint's award-winning public relations and social media teams.
Before joining Flint Group, Norstedt served as a communications specialist for the Fargo Public School District. Much of her career has been spent in broadcast journalism as a WDAY senior anchor, producer and reporter.
Norstedt earned a bachelor's degree in communications from the University of North Dakota. Additionally, she is endorsed by the Public Relations Society of America in Crisis Communication and is certified by the Federal Emergency Management Agency as a Public Information Officer in Effective Communication, Incident Command Systems, the National Incident Management System, Social Media Emergency Management and Integrated Public Alert Warning Systems.
The Flint Group also promoted Madison Quamme to public relations and social media lead.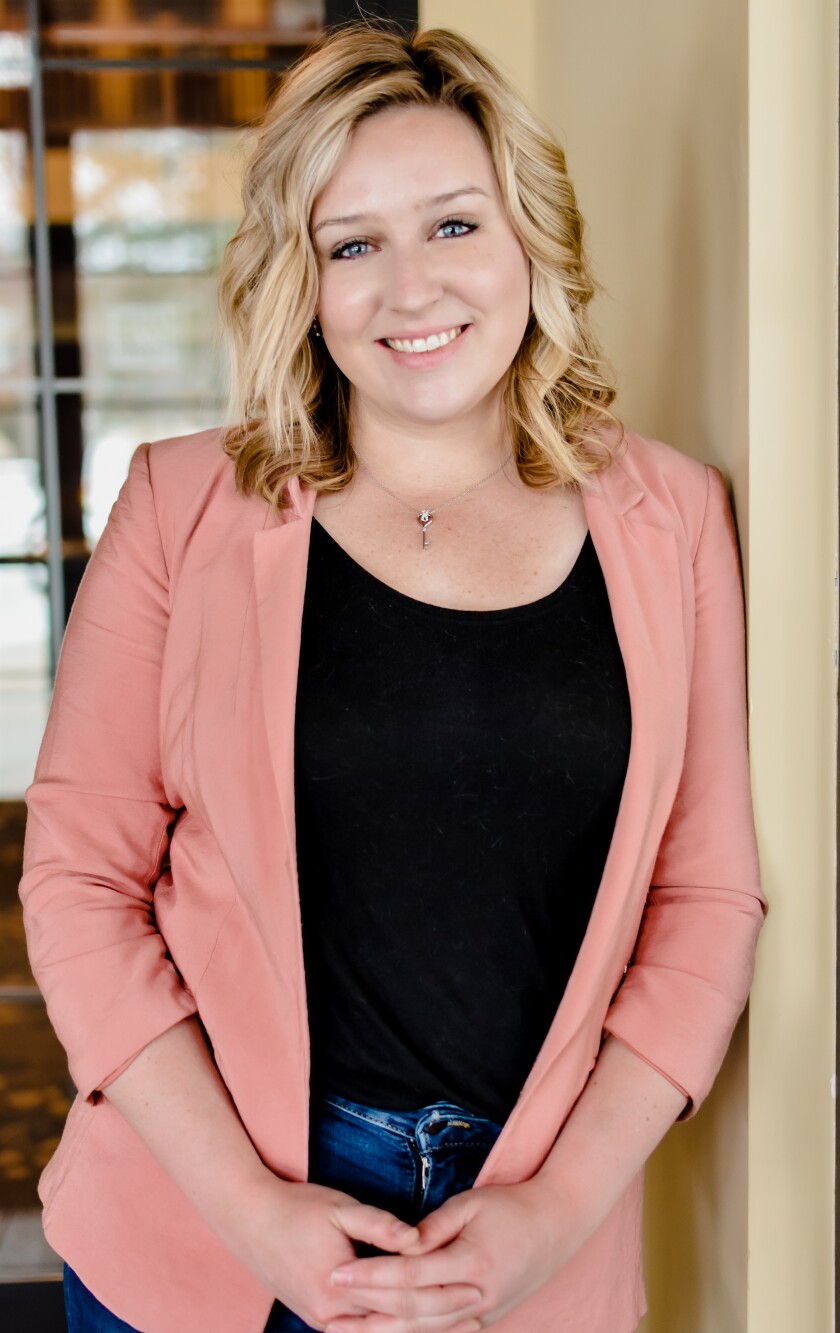 Quamme will play a vital role in establishing public relation and social media strategy. Driven by relationship cultivation, she serves as a trusted partner to clients as they nurture connections with their stakeholders. She will leverage her experience as a team leader and background in public relations to implement strategies to strengthen clients' market presence and develop unique, differentiating voices for Flint Group partners.
In addition to her clients, Quamme will motivate and inspire her team by creating an environment that promotes positive communication, demonstrates flexibility and leads by example.
Quamme graduated from North Dakota State University with a degree in public relations and advertising with minors in management communications and health care communications. Recently, she acted as a public relations manager at Flint Group and her contributions have played a vital role in her clients' and team's business growth.
Paulsen welcomes media coordinator
SIOUX FALLS, S.D. • Paulsen has hired Shelbie Walker to serve as media coordinator on its technology and engagement team.
Previously, Walker did social media and digital marketing for Scheels and Digital Community Holdings. She has a Bachelor's in Marketing from the University of South Dakota.
In her role at Paulsen, Walker will work on a variety of projects, including social, SEM, digital strategy and managing media systems.
Sara Steever, chief technology officer, said Walker will fit with the team nicely because has great critical thinking skills, she fits the company's culture of continuous learning, and understands how to dovetail digital strategy and tactics into a bigger media and marketing picture for clients.
Send your employee news to Prairie Business Editor Andrew Weeks at aweeks@prairiebusinessmagazine.com