Minnesota secures nearly $315K in back wages for workers in Digi-Key project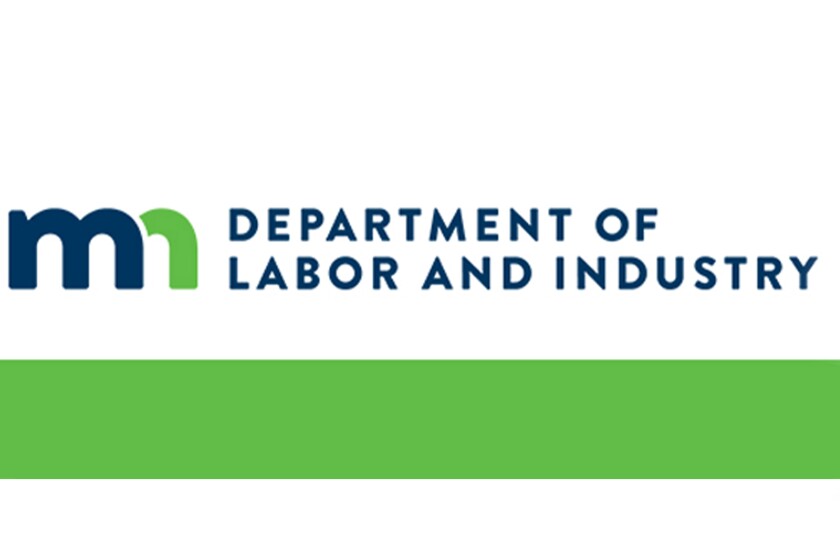 The Minnesota Department of Labor and Industry said it has finished a state prevailing-wage investigation that secured nearly $315,000 in total back-wages owed to 70 construction workers of a subcontractor involved in the Digi-Key Electronic expansion project in Thief River Falls, Minn., during 2018 and 2019.
The back-wage amounts ranged from less than $100 to more than $11,000 in payments to individual workers, according to a news release issued by the department on Wednesday, June 17.
According to the release, DLI found that subcontractor, Millennium Concrete, based in Coralville, Iowa, committed violations, including misclassifying the work employees were performing and paying them lower prevailing-wage rates, failing to pay the required overtime rate to certain workers and making unauthorized deductions from workers' pay. Digi-Key Electronics cooperated with the state investigation.
"Violations of state prevailing-wage have a negative impact on the ability of industry competitors to fairly bid for work that advances the economic development of Minnesota," said DLI Commissioner Nancy Leppink. "We are committed to ensuring that workers are paid what they have rightly earned."
Contractors on the Digi-Key expansion project were required to pay their workers prevailing-wage rates that are based on wages that are paid in the local community for the same type of work, according to the release.. The prevailing-wage rate is the minimum hourly wage employers must pay their employees performing construction work on projects funded in whole or in part with state dollars.
Minnesota's Prevailing Wage Act requires that workers be paid the wage rate for the type of work they are performing on the project.