Minnesota plans for Manufacturing Week
The event about growing and sustaining an innovative workforce is scheduled for Oct. 6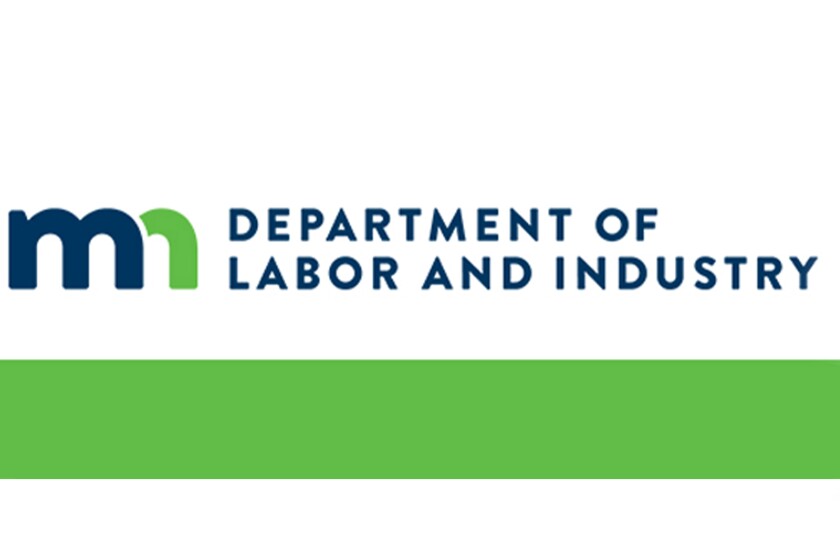 Individuals interested in manufacturing are invited to join representatives from Apprenticeship Minnesota at the Minnesota Department of Labor and Industry during Manufacturing Week to learn about Registered Apprenticeship and the benefits of growing and sustaining an innovative workforce.
As a strategy to meet the need for skilled workers while increasing engagement and retention, the department said in a news release, Registered Apprenticeship offers a time-tested employee training system that can be customized to meet the needs of any business.
There is no cost to attend.
The event – Introduction to Apprenticeship: A Winning Strategy in the Manufacturing Sector, will take place from 2:30-3:30 p.m. Tuesday, Oct. 6.
For more information or to register, click here .