Minnesota Apprenticeship plans virtual event to highlight information technology
First of several meetings is scheduled for April 15.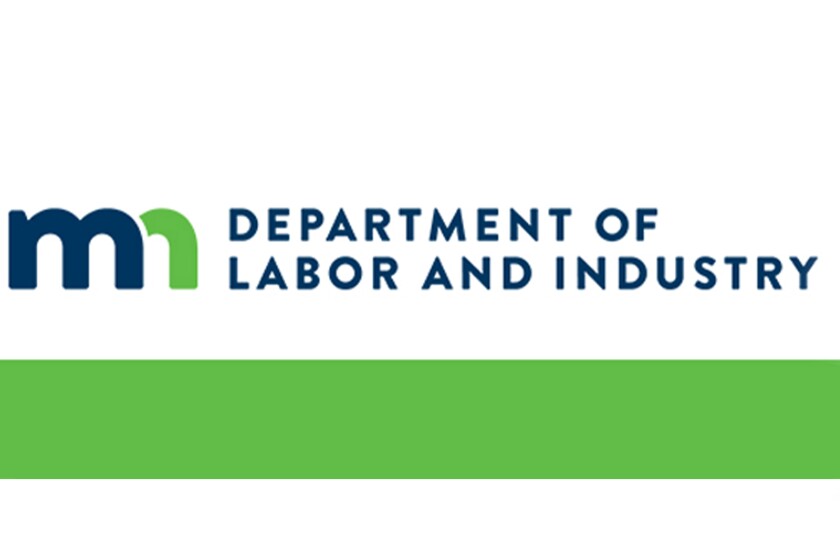 Apprenticeship Minnesota, a program at the Minnesota Department of Labor and Industry, has planned a number of events to highlight information technology in the state.
The first one-hour event is scheduled to begin at 10 a.m. on April 15, and participants will learn about registered apprenticeship and the benefits of growing and sustaining an innovative workforce.
Information technology is one of the fastest growing industry sectors in the U.S. economy today, according to information about the upcoming conference, and skilled workers in IT careers are in high demand.
IT continues to transform daily lives and is critical to Minnesota's navigation of the COVID-19 pandemic, economic growth, competitiveness and security. To meet the need for talent in this growing high-tech expansion, employers are turning to registered apprenticeship—a time-tested model to recruit, train and retain their highly skilled and diverse workforce of tomorrow.
There is no cost to attend the conference, but participants must register .
Other upcoming events can be found here . For questions or additional information, contact Kelly Henriksen at 651-728-0439 or kelly.henriksen@state.mn.us .