Letter: Work together to make ND roads safer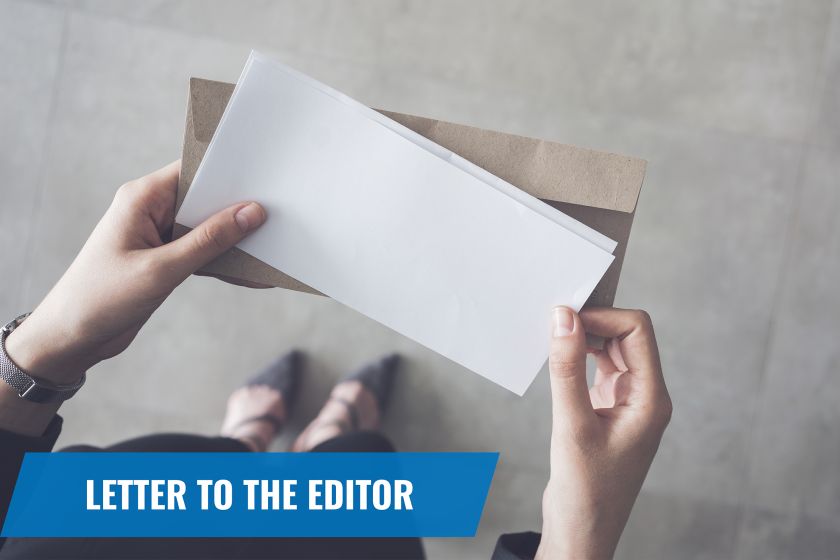 Gov. Doug Burgum has declared June 16-22 as North Dakota Share the Road Safety Week. This declaration is meant to be a reminder that all of North Dakota's roadway users should use roadways with bicyclists and pedestrians in mind. The North Dakota Active Transportation Alliance supports the sharing of all roadways when legal and appropriate.
Between 2012 and 2016 there were eight fatalities involving bicyclists and 35 involving pedestrians. We must work together to bring North Dakota's fatality numbers to zero for bicyclists and pedestrians. Zero fatalities for motorists and non-motorists is the only acceptable number.
The NDATA is a nonprofit made up of North Dakotans who believe every trip by bicycle or foot should start safely and end safely. Fatalities occur because someone is not doing what they need to do to be as safe as possible under the existing weather and roadway conditions. Crashes are not accidents. Crashes are preventable, accidents are not.
The NDATA is beginning to ally with the Department of Transportation, as well as regional and local municipalities to make roadways safer for bicyclists and pedestrians. So how is this being done?
The NDATA supports the creation of safer roadways through the use of engineering, education, enforcement, encouragement and evaluation. The construction of roadways with all users in mind is increasing thanks to a culture shift in North Dakota, elementary schools and other public entities continue to teach children pedestrian safety and some teach bicycling safety; law enforcement continues to enforce roadway use laws and most departments assist with bicycle rodeos and pedestrian safety workshops at schools.
Before any of the five "E's" can be implemented effectively, North Dakota's roadway users must realize that it is essential to use North Dakota's roadways in a civilized, respectful and predictable way.
Please follow these simple guidelines: Don't drive drunk, don't drive or walk distracted, leave for work or school early to reduce speeding and aggressive driving. Follow the rules of the road. Remember, everyone wants to get home peacefully and safely.
Kristan is executive director of the North Dakota Transportation Alliance.