Letter: Work to help those who are vulnerable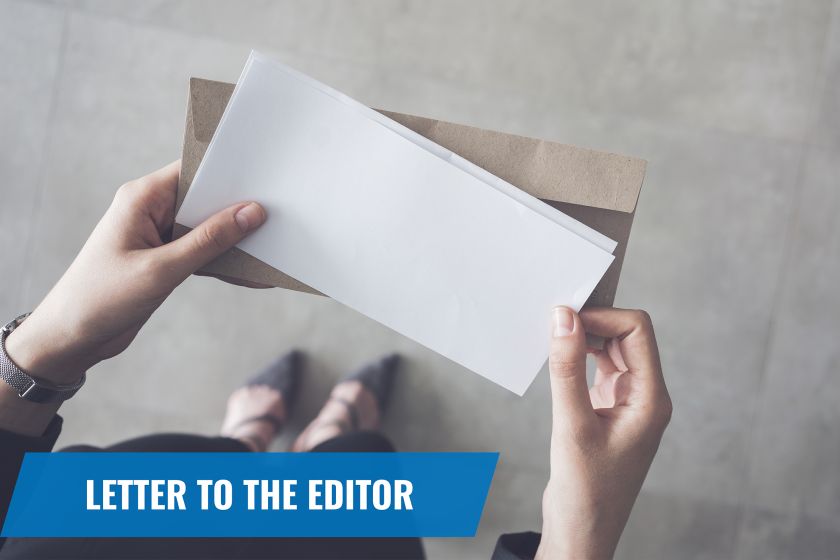 The head of the Grand Forks Public Health Department, Debbie Swanson, has expressed concern about the recent rise in positive tests for Covid-19. She fears the public is becoming lax about avoiding social contact and, consequently, increasing the chance of spread. (Grand Forks Herald, July 11). Sadly, just because we are tired of the virus doesn't mean it is tired of us.
Congress will soon reconvene and will consider further relief for those most afflicted by the pandemic. Among them are the millions of low-income renters across the country who face the threat of eviction and homelessness unless Congress acts soon.
COVID-19 has cost more than 40 million Americans their jobs. When people cannot work, they cannot pay the rent. As local eviction bans expire this summer, low-income renters will owe thousands of dollars in back rent. Without help, these renters will be forced out of their homes in the middle of pandemic, threatening a potentially disastrous outcome.
The House has passed several bills that would enact a national moratorium on evictions and provide $100 billion to help low-income renters pay the rent. This will help millions of renters stay housed, and their landlords get paid, until the economy improves. It is time for the Senate to do the same.
Congress must act now to prevent millions from being evicted. Our congressional delegation should push for quick passage of a COVID-19 bill that includes at least $100 billion for emergency rental assistance and a national moratorium on evictions. Sens. John Hoeven and Kevin Cramer and Rep. Kelly Armstrong must act to protect our most vulnerable.