Letter: Why would Herald bury important news?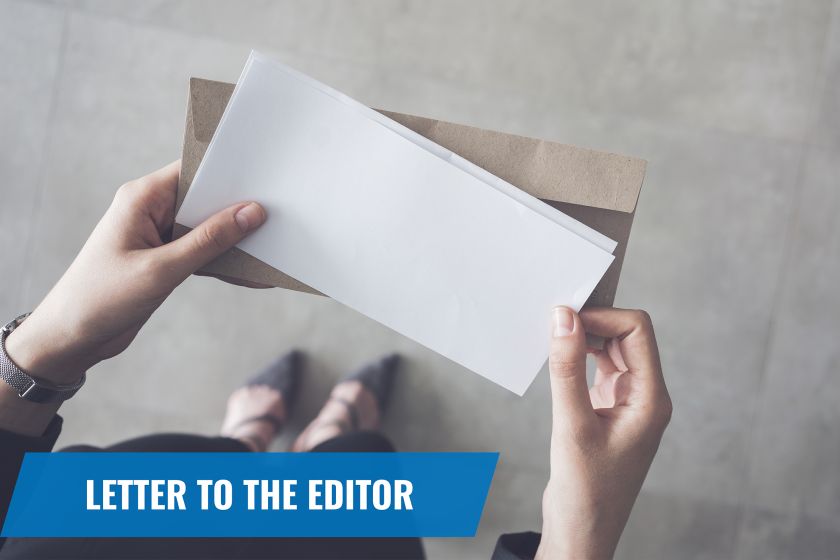 The front page of the Friday, Oct. 11, Herald covers the snow storm, the potato crop and LGBTQ issues that impact many North Dakotans. But buried on page three, under "Briefs," is an article that significantly impacts every single North Dakotan: " Arrested Giuliani associate contributed to ND, Minn. GOP ."
It explains how two Ukrainian associates of Donald Trump's personal lawyer, Rudy Giuliani, contributed $565,000 to the pro-Trump political action committee, America First Action. That committee, America First Action spent that $565,000 illegal foreign money in North Dakota buying digital and print advertising to defeat Heidi Heitkamp in the latest election, and in support of GOP candidate Kevin Cramer.
North Dakota may be a red state, but we have always prided ourselves on independence, fiscal responsibility, bipartisanship and, above all, honesty. Now we have not one, but two, senators, Hoeven and Cramer, plus Rep. Armstrong who all support a morally corrupt president who lies daily, refuses to stand up to Russian aggression and their attack on our democracy. A president who tramples on our Constitution, attacks our own national security agencies, attacks the disabled, Gold Star families and American heroes. A president who welcomes, and now invites, foreign interference in our elections. A president who insults our allies and embraces dictators and autocrats.
The $565,000 illegal foreign campaign money in support of one candidate over another is an attack on every North Dakotan and every citizen of our nation. When will Sen. John Hoeven, Rep. Kelly Armstrong and ill-begotten Sen. Kevin Cramer say "enough is enough" and stand up for their constituents and stand up for America?
And lastly, when an event or criminal action happens, one that impacts every single North Dakotan, hits the news, why is it buried on page three of our newspaper?