Letter: West Elementary School won't have big effect on taxes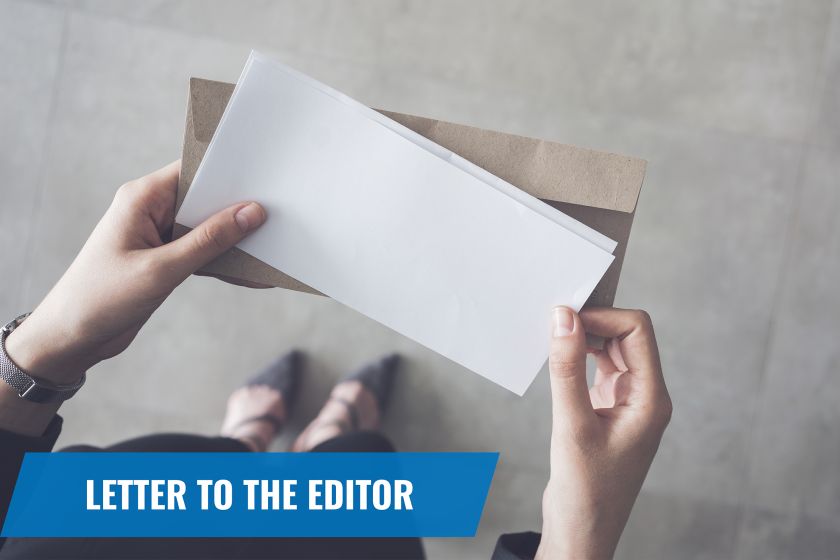 How much will taxpayers pay to reverse the deferred maintenance at West School? The Grand Forks Herald reports that cost will be approximately $2.4 million ("Debate Begins on the Future of West," Dec. 8).
Here is one way to put that cost into perspective: A 20 year city-wide bond issue, at 3% interest, would amount to approximately $6 per year, per household.
For the cost of two cups of coffee a year, we can preserve the property values around West from plummeting, while at the same time, preserving a wonderful education for children. Isn't that what has always made us most proud of Grand Forks?
If we can afford two cups of coffee per year we can afford to preserve the integrity of our neighborhoods.
Hal Gershman was president of the Grand Forks City Council, 2000-2014.