Letter: West Elementary a valuable option for families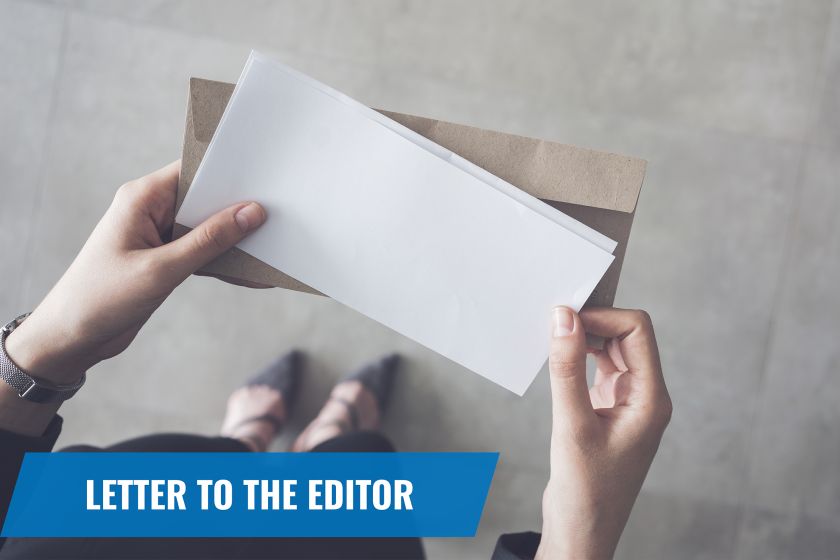 Every family makes decisions on where to live, based on the type of lifestyle they value. Many of us prefer neighborhood schools and are willing to support the school district to keep that option available to families.
West Elementary is being sacrificed to demonstrate fiscal responsibility in the face of high deferred maintenance costs and concerns about passing a referendum to support the school district. Why West, when they have done nothing but provide an excellent educational experience for students?
The cost per 100 pupils seems to be the statistic used to single out West, when decisions made in the past have significantly decreased the attendance area. The decision to not allow families west of the interstate to choose West and requiring them to go to Lake Agassiz was the first big impact. More recently, boundaries were changed to move families to Winship.
Five elementary schools have higher deferred maintenance costs than West does, with Kelly's costs being double the amount. The cost of deferred maintenance at West is not that much more than the cost at Phoenix and would be less per 100 pupils if the early childhood preschool students and peers were included in the estimation. Savings of $600,000 per year have been suggested, but will that truly be the case if all of the teachers, staff and students are moved to other schools?
Demographic studies have also been referenced, but the neighborhood has seen changes in the last six months. Rental prices are coming down, making those houses more affordable for families. There are young families buying houses in the neighborhood.
Neighborhood schools provide a valuable option for families and children. The deferred maintenance costs are a challenge that we citizens of Grand Forks need to face. As a homeowner, I consider it a privilege to be able to support children and schools with my taxes, and I believe that many other homeowners in Grand Forks share that sentiment.