Letter: Vaccine is only a hope; wear a mask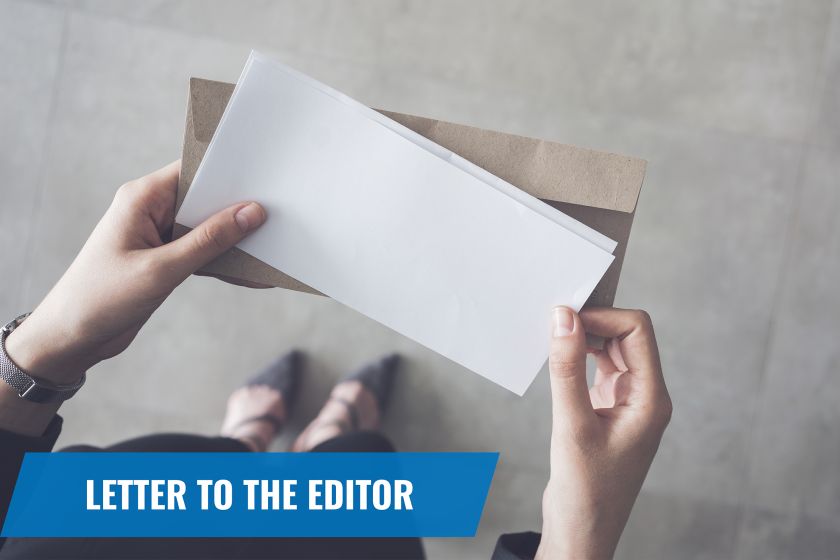 I'm responding to a Sept. 9 letter in the GF Herald, "Drawing the line at wearing masks." The writer compares COVID-19 to the flu and claims a moral right not to wear a mask.
This attitude is common, but I think it's wrong. Here's why I think so. A vaccine is a hope, not a guarantee. We won't see scaled-up vaccinations for several months yet – in 2021 if we're lucky.
So, if we don't wear masks, two-thirds of Americans will catch the virus and two million will likely die. Even those who don't die may suffer permanent organ damage. People at any age are at risk.
On the other hand, if 95% of us wore masks, we could save 70,000 lives by Christmas. Who would not do such a small thing for others?
We don't have to let two million people die. Countries in Europe and Asia have contained their outbreaks. South Korea, a democratic nation one-seventh our size, only has 344 deaths.
They test, they trace contacts, they wear masks. Let us do the same. Until we do, high unemployment and rising death counts will remain a fact in America.