Letter: Use Legacy Fund for this rainy day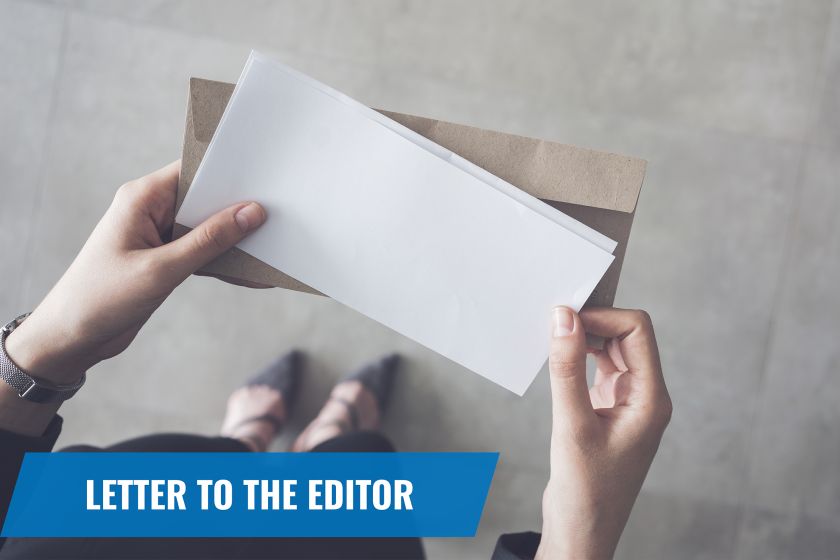 As the number of North Dakota workers and businesses that are suffering as a result of the pandemic continues to climb, it is time to tap the Legacy Fund (aka Rainy Day Fund), and stimulate our own economy.
From not being able to pay for housing to all the other bills that will continue to come due, most of our citizens will soon find that with no jobs and stay at home guidelines, they will quickly run out of money. The current balance in our legacy fund is about $6.8 billion, an outrageous amount considering current conditions.
I propose that our North Dakota population of around 761,000 each receive an initial check of $2,000, regardless of age or income. This would require a draw-down of the Legacy Fund by approximately $1.522 billion. Even this seemingly large amount would leave over $5 billion still in the fund.
Additional funds from this account should be used to keep businesses of all kinds from closing, either through zero interest loans, grants or some combination thereof. The Legacy Fund is money that belongs to the citizens of North Dakota. It has been called the Rainy Day Fund for emergency use only. Can anyone dispute that this is the rainy day emergency we have been saving for? Let's all call on our legislators to get busy and save the economy and people of the great state of North Dakota.