Letter: Trump sometimes both right and wrong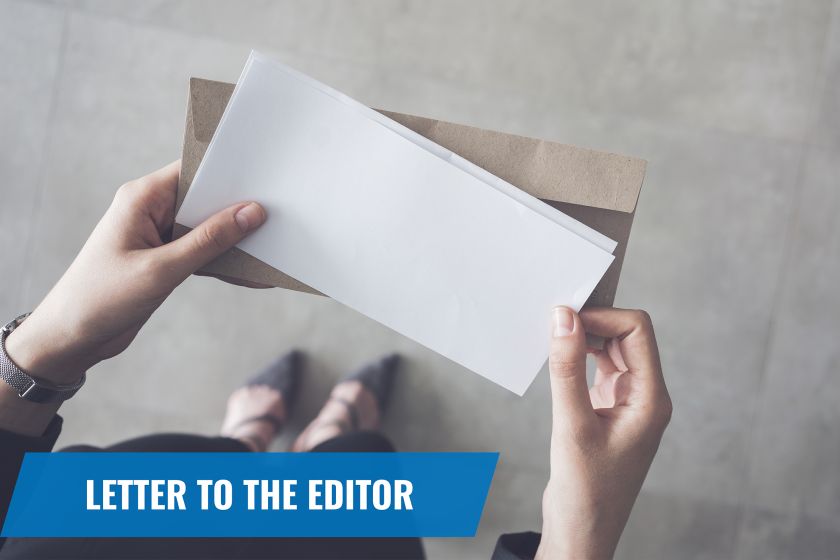 I read often many comments about President Donald J. Trump. Many of them are long and elaborate. I was particularly impacted by a long comment on the web by a Briton. Though on paper U.S. and Britain are the closest allies, in my experience I have not seen that closeness among individuals. In think to define President Trump one does not have to write an essay. In my opinion his fault is he is not civil and does not have a dignified behavior fit for a human, what to talk of a president.
Many Americans support him because some of his policies are right. He is right: We should not have enormous trade deficits and outsourcing of jobs. That benefits special interests in U.S. who control the country. He is right: a country must have control on its borders. There is at present no deterrent to the illegals, that is why they keep pouring in to the benefit of the special interests. He is right: Many of U.S. allies, in my opinion they are not allies, they are accomplices, do not contribute their fair share to common expeditions. He is right: U.S. should not engage in 24/7 wars; it also benefits the special interests in U.S. where small people are losing their sons and daughters.
Lastly, unfortunately President Trump is not competent in government affairs because he is a rookie. Because of that he is not able to accomplish the right policies and we are left with an uncivil person. It will be better for the country not to proceed with impeachment because it will divide the country. Anyway, it is not going to pass the U.S. Senate. He should not be re-elected. There is only a little over one year left in his present term. The Republicans should nominate another person for 2020 presidential elections who is competent, civil and wishes to implement the above mentioned policies of the present president.