Letter: Towers' death a loss for community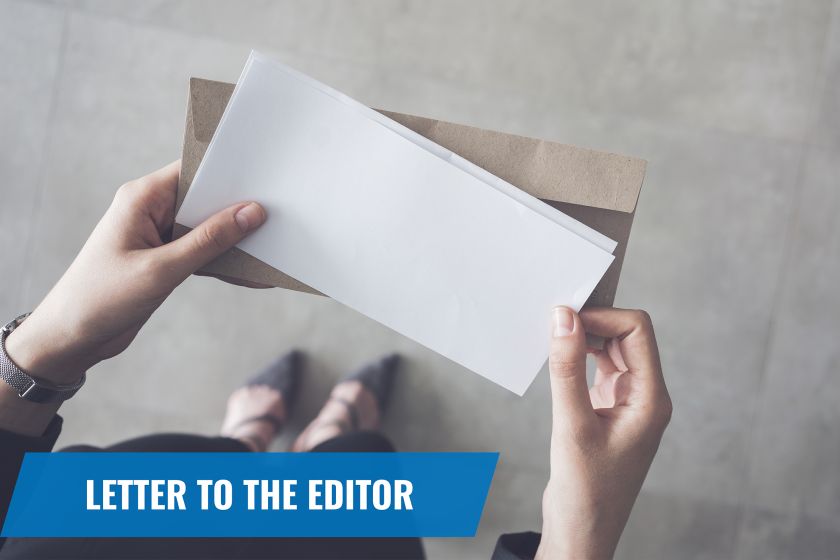 I was saddened to hear of Ken Towers' passing last week. It's a big loss for Grand Forks.
I had the pleasure of serving as president of the Grand Forks Chamber of Commerce from 1983-2000. Ken Towers was one of those very special people who stepped forward to say "how can I help?"
At the time, the Chamber faced challenges in terms of finances, membership, delivering purposeful program services and establishing credibility with the business community. Ken provided leadership for our membership development efforts and in raising funds to retire the debt on the Chamber depot building. People like Ken Towers, Curt Magnuson, Don Miller, Jean Kiesau, Jim Dalglish, Dick Fiala, Don Larsen, John Marshall and others stepped up to help the Chamber find its footing and help the community move forward.
Ken was active with the Air Force base, serving on the Chamber's Military Affairs Committee and helping us survive two rounds of Base Realignment and Closure Commission hearings in the 1990s. He was an honorary squadron commander and admired by the many base commanders we had the pleasure of working with. He helped champion many of our sports and recreation activities. He knew what a treasure UND is for our community and was willing to collaborate with university officials on legislative goals, including funding programs and projects for UND.
Ken was always out in the community doing what he could to support business, community, base and university endeavors. He was ever present with his wife, Gloria, attending UND football, basketball and hockey games. And along the way, if he was able to promote the Italian Moon and Wendy's restaurants, his businesses, well, that was OK, too, but it was never central to his thinking and giving back.
I have fond memories of my years in Grand Forks. The YMCA is where I met my wife, Sarah. It's where our daughter, Lily, was born. It's where we have many wonderful friends. At the top of my personal and professional friendships was Ken Towers. Gloria and Ken raised a wonderful family with three special children: Kim, Gail and Brad with wonderful spouses and grandkids to follow. Brad carries on Ken's Grand Forks business interests, too.
I will miss Ken's friendship, humor and passion. My heart and prayers go out to the Towers family and the community.