Letter to the editor: Why would Canadians want to come south?
Political issues in past two years raise the question.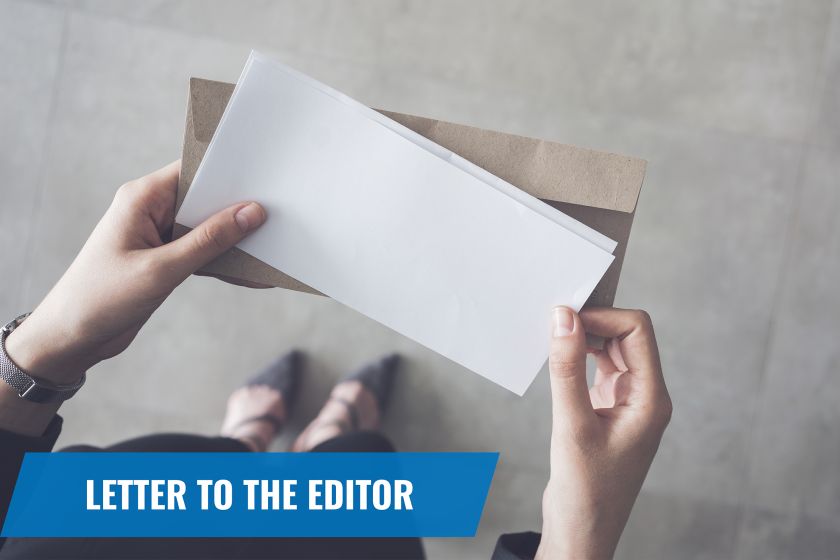 To the editor,
It has been most interesting to hear the ads from Grand Forks "welcoming back" Canadians to shop in their city and state. This from the same state whose governor disregarded COVID-19 warnings and as a result now has four times the infection rate as Manitoba.
And then, where were the North Dakota Republicans when their past president, Donald Trump, insulted our prime minister while declaring Canada as a "national security risk?" While raising duties for no reason on our aluminum and steel?
So it begs the question: Why would any Manitoban want to shop south of our border where we are hardly welcome, much less safe?
Allan Bruce, Winnipeg