Letter to the editor: Suspend Baesler, without pay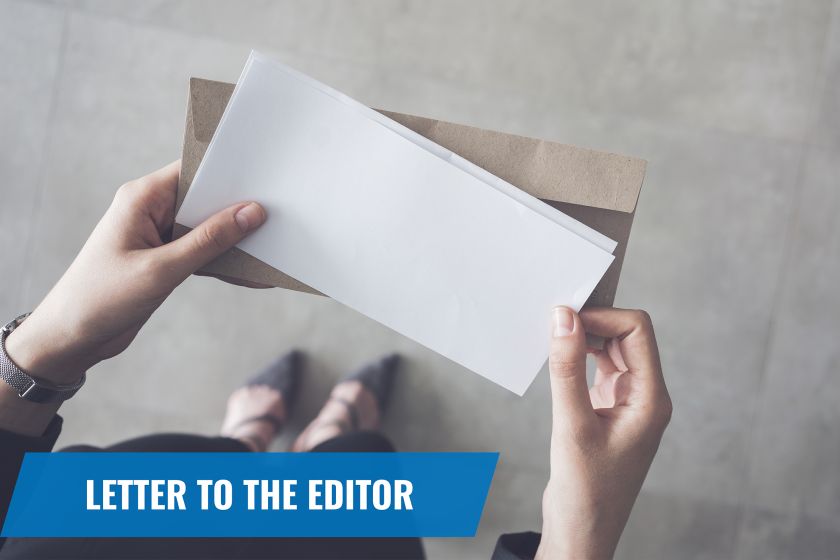 To the editor,
In light of her recent arrest for driving under the influence, Gov. Doug Burgum should suspend without pay state Superintendent of Schools Kirsten Baesler until she is fit to do her job. She should not be treated specially just because she is a high state official.
In Grand Forks, is the street department ever going to repaint the street crosswalks? They did not do them before school started on Cherry, 24th Avenue South, 32nd Avenue South or South 10th Street by the schools. After all the plowing there is nothing left; they need to keep children safe.
As Gordmans, another non-downtown business, folds, city officials still keep putting taxpayer dollars into another bar downtown that is not needed or sustainable. We need more police, firefighters, and people to keep the streets open, not more unsustainable downtown businesses or housing.
Mark Kobe
Grand Forks