Letter to the editor: North Dakota's delegates not voting in state's best interest
What kind of representatives are they?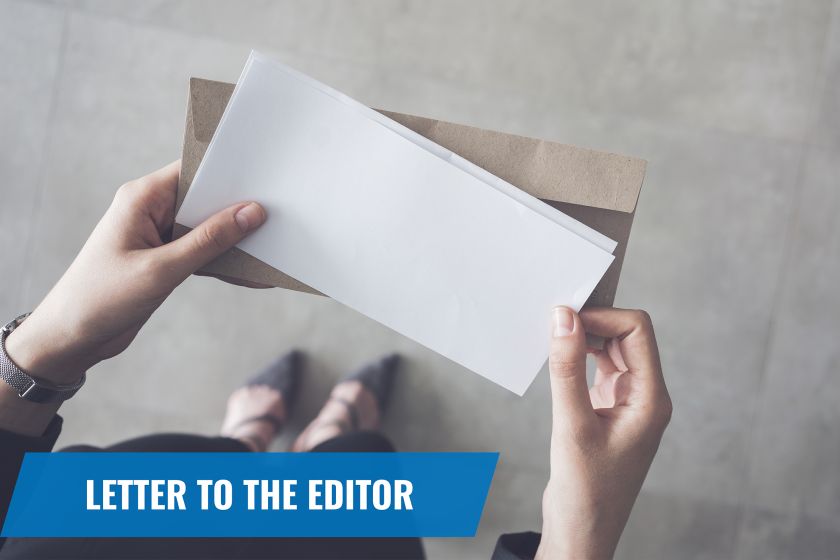 To the editor,
What a shame! Our congressional representatives, Rep. Kelly Armstrong, Sen. Kevin Cramer, and Sen. John Hoeven do not seem to be voting in the interests of North Dakotans.
In 2020, according to USA Today (April 2020), 93% of North Dakota adults were eligible for stimulus funding. In addition, as part of the stimulus funding for 2021, North Dakota received $1 billion for COVID-19 relief. Did our congressional delegation vote for this help? No. We had to rely on representatives from other states.
The Jan. 6 event at the Capitol can hardly be called a tourist tour. For the first time since 1814, the Capitol was attacked by people who broke windows, climbed walls and carried items to harm others. Deaths occurred. A noose was built for former VP Pence. Apparently, these intruders wanted to change, by force, the 2020 legal election results for the presidency because these results were not what they wanted. Really? Is this the way our democracy works?
Wouldn't thinking, curious, and responsible North Dakotans want to know why this event happened and ensure that an attempted violent overthrow of our government wouldn't happen again? There was a bipartisan commission proposed in Congress to study this disaster to democracy. Yet our three representatives voted against setting up this commission. What kind of representatives are they? For whom?
Donna Bott, Grand Forks