Letter to the editor: New factory in Grand Forks is an opportunity that's not worth it
City leaders haven't thought about the consequences.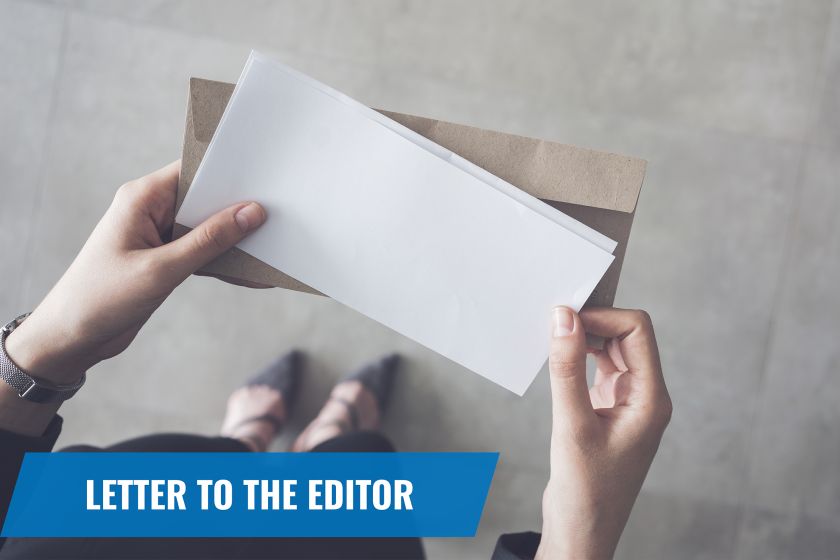 We are part of The Trust Project.
To the editor,
City leaders are bragging about plans to build a huge corn-processing plant in Grand Forks but have not thought about the consequences.
We know that decreasing fossil fuel use is essential to combat climate change. World leaders just met to discuss how their countries would reduce CO2 emissions, but Grand Forks leaders are proposing to double the city's natural gas use. The corn plant will produce more than 4,000,000 pounds of CO2 every day when operating at capacity. That's equivalent to adding 140,000 cars to our roads!
It will be one of North Dakota's largest polluters and will be the largest CO2 emitter in the state except for coal power plants. This project will harm people everywhere, including those of us in North Dakota and Grand Forks. City leaders say this is an opportunity for economic development, but this is one opportunity we cannot afford to take.
Betsy Perkins, Grand Forks