Letter to the editor: Keep Grand Forks housing in mind for newcomers
If a new factory is coming to town, housing could be an issue.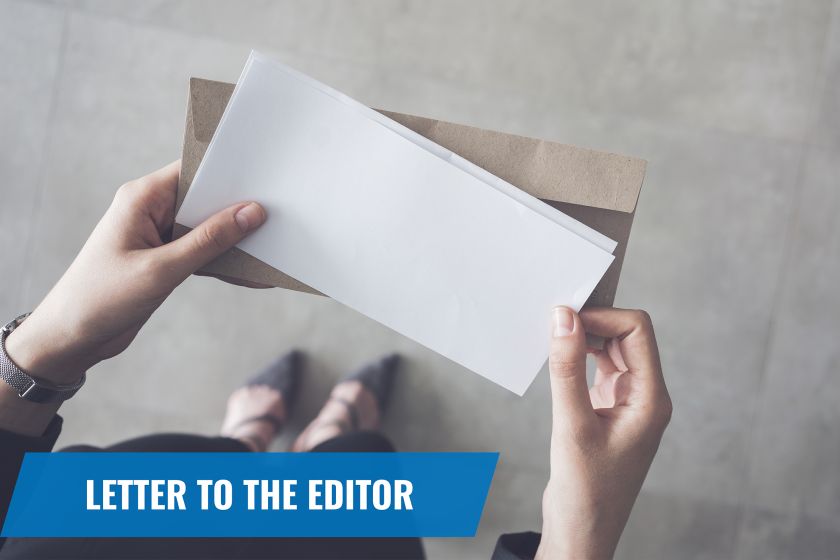 To the editor:
A wet corn milling facility that will be built in Grand Forks in the near future will bring an investment that local officials describe as "historic" (Nov. 6 Grand Forks Herald).
Columnist Mike Jacobs commented that the mill will create 1,200 jobs during its construction and more than 700 jobs once the mill is in operation (Nov. 10: "Bochenski shoots and scores"). These numbers represent people who will need a place to live, for themselves and their families. As Congress negotiates legislation under the Build Back Better Act, let's keep these new Grand Forks residents in mind.
Congress should provide:
$22 billion in Housing Choice Vouchers to help more low-income renters find a place to live,

$100 billion for the Downpayment Toward Equity Act's first generation down payment assistance program to provide people of color the opportunity to purchase homes through affordable, mortgage credit;

$1 billion for the Fair Housing Initiatives Program to ensure the nation's private fair housing enforcement infrastructure can be sustained and continue to challenge housing and lending discrimination;

$20 billion for the Neighborhood Homes Investment Act (NHIA) to support the renovation of existing affordable housing stock, as provided by S.98 and H.R. 2143, which will result in approximately half a million homes built or rehabilitated, creating a pathway for more families to buy a home and start building wealth over the next five years;

$250 million for the Fair Housing Assistance Program to ensure state and local government agencies can better enforce the Fair Housing Act.
Please join with me in asking Grand Forks Mayor Brandon Bochenski, and our North Dakota Congressional delegation, Sens. John Hoeven and Kevin Cramer, and Rep. Kelly Armstrong, to support legislation that will help newcomers to Grand Forks want to make our community their home.
Kathleen Ness, Grand Forks