Letter to the editor: It's a shame that board members are harassed
It's inexcusable that members are enduring mask backlash.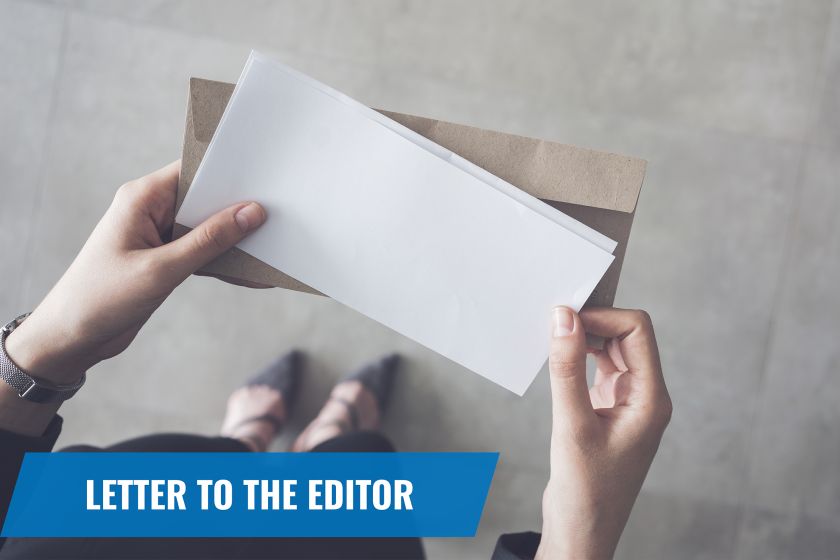 To the editor,
It is inexcusable that school board members, who make decisions to protect the health of their students and teachers by passing mandates for masks and vaccines, are harassed and threatened.
If patrons don't care enough about the health of others around them to get vaccinated and wear masks, then authorities have no choice but to mandate them.
Choosing to not wear masks or get vaccinated is not an individual right when that decision can endanger the health of everyone who comes in contact with them.
Lee Murdock, Grand Forks