Letter to the editor: I trust the judgment of Olive Ann's developer, Phil Gisi
School Board should push forward with approval of downtown project.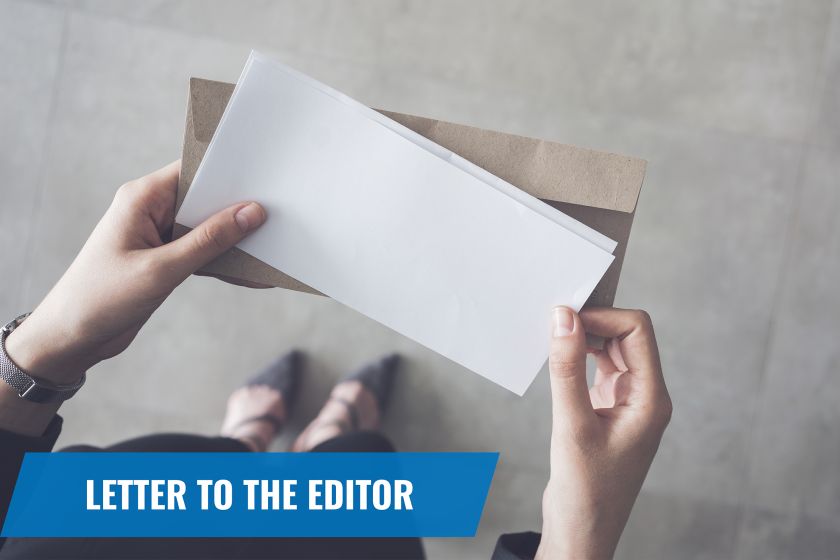 To the editor,
I was surprised and dismayed to learn the Grand Forks School Board "questioned the long-term viability" of the Olive Ann Boutique Hotel in downtown Grand Forks.
Phil Gisi, the project's developer, is one of the most successful business people in the state of North Dakota. Do board members think for a minute that he did not analyze the "long-term viability" before he is willing to invest $20 million in downtown Grand Forks?
As a recent investor in downtown, I am very excited to have this project join in its revitalization.
I also trust Phil Gisi's judgment.
Hal Gershman,
Grand Forks