Letter to the editor: Follow through on investment for women's health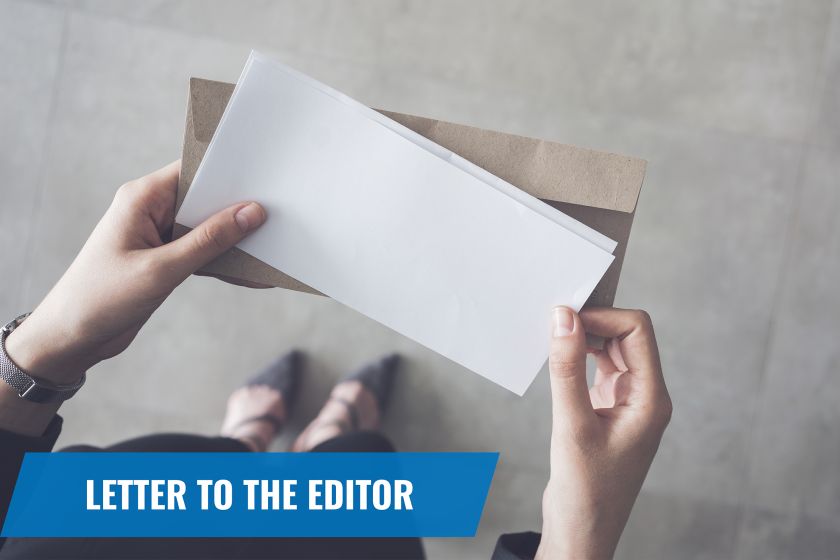 To the editor,
International Women's Day was March 8. It is a day meant to celebrate the progress women have made and focus on the work left to do to create a more equal world.
When it comes to women's health worldwide, there's a lot to celebrate. The United States has been a leader when it comes to global health funding and as a result of that work, we're saving women's lives. Today, maternal mortality rates are falling, and more people are surviving diseases like tuberculosis, HIV/AIDS and malaria.
But there's more work to do. This investment is falling short because we're failing to address a disease that is currently killing more than 750 women in low- and middle-income countries each day – cervical cancer. Women are surviving once fatal diseases only to die a completely preventable death from cervical cancer. Despite this, less than one half of 1% of global health funding goes toward addressing cervical cancer.
That's why I'm asking members of Congress to stand up for these women. Let's follow through on our global health investment and prioritize funding to ramp up HPV vaccination rates for women and girls to prevent this disease altogether, as well as fund simple, low-cost screening and treatment options to shift cervical cancer in these countries from a death sentence to the curable disease it is in developed countries.
We can end deaths from cervical cancer worldwide. We're on our way to doing it in the United States, but we can't leave women in low- and middle-income countries behind.
Daphne Hall
Baldwin, ND
Daphne Hall is an American Cancer Society Cancer Action Network volunteer.