Letter: The Herald's KISS review disappoints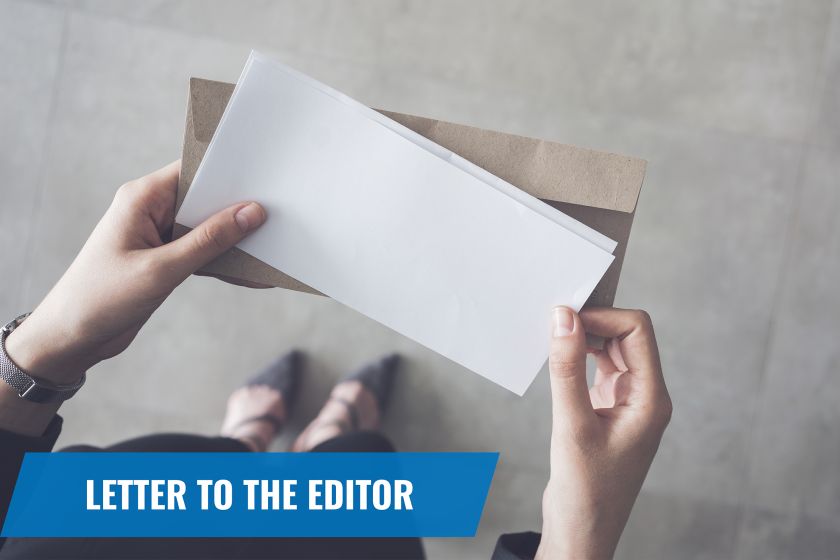 Last Saturday night several thousand people from Grand Forks and beyond had their socks rocked by two of the 1970s legends of rock: KISS, with special guest David Lee Roth, former lead singer of Van Halen at the Alerus Center.
I was very disappointed the Grand Forks Herald did not send a writer who could share with the readers a passionate play-by-play of highlighted events. It was pretty hard since the reporter wrote and submitted the story at 9 p.m. KISS had barely taken to the stage by then. I first noticed the story on the web at 10 p.m. Most of it could have been written by reading newspaper reviews from past KISS shows.
What was missing from the reporting was the audience interaction with the bands and a description of the pyrotechnic show that KISS is world famous for. Also missing was Gene Simmons' show-stopping performance with his tongue, the passion in each of the band members' playing of their instruments and the vocals in each of their numerous hits. The same goes for David Lee Roth's performance. Is the Herald not worthy of getting backstage to sling a couple of questions at the artist?
Instead, the readers got stories from a couple of fans and a playlist overview. I did not attend the concert, and reading this story would have made me believe I was wise for not going.
What happened to the days when the reporter's writing made you feel like you were there when you were not? Concert reporting requires the reporter to make a connection between the reader and the band. This story did neither.
Editor's note: The Herald's coverage included comments from at least two fans, interviewed just prior to the start of the show -- when it is most feasible to visit with attendees at a rock concert. The story was first put online at 9:37 p.m. Saturday, then slightly updated with additional and clarifying content at 9:10 a.m. Sunday. Getting backstage to visit with artists the night of a show is a relic of a previous era. In fact, the promoter of the show denied the Herald's request to allow a staff photographer to attend the event. Photos of the concert published by the Herald were taken from a distance, via cellphone.