Letter: The concerns about the Fufeng plant are real
The concerns about national security are real. As an engineer, I look for evidence over marketing.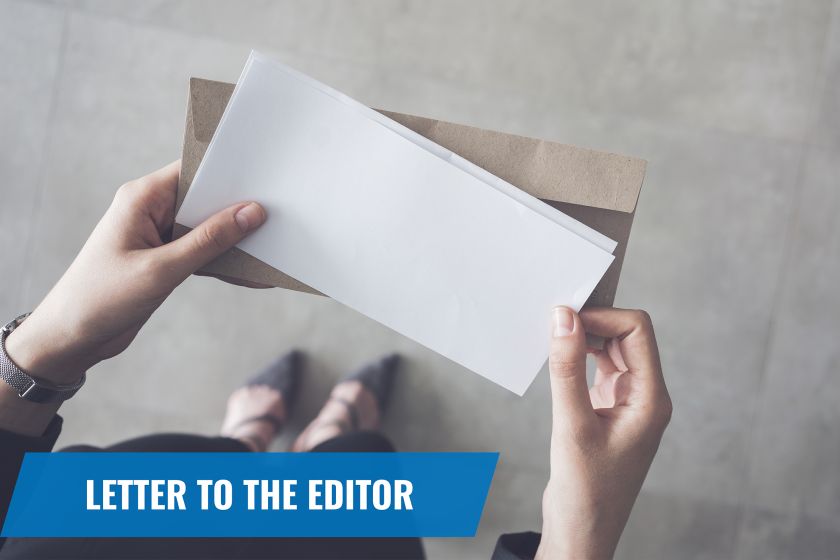 The prevailing economic development framework in North Dakota is for communities to be "business-friendly." City councils are wooed by marketing that promise jobs so they line up taxpayer subsidies and commit resources with little regard for community feedback. Grand Forks is no exception. The growing fissure around the Fufeng plant has garnered national attention.
The concerns about national security are real. As an engineer, I look for evidence over marketing. The Center for Strategic & International Studies (CSIS) reported 160 cases of publicly reported Chinese espionage in the last 20 years. When the CSIS identified the actor and intent in the cases, 26% were non-Chinese actors (usually U.S. persons recruited by Chinese officials) and 41% of incidents involved cyber espionage, usually by State-affiliated actors where 34% sought to acquire military technology while 51% sought commercial technologies and 16% sought information on U.S. civilian agencies or politicians.
The potential risk for espionage should be assessed. If Fufeng were a Russian backed company would this plant go forward, given recent events?
North Dakota needs to increase its value-added processing capacity. It has a sixth of the processing capacity of Iowa, yet a similar amount of cropland acres. Processing capacity will close the income gap our producers suffer shipping raw commodities out of state.
North Dakota needs locally owned, low utility (water, gas and electricity) and low impact (footprint, emissions and noise) innovative processing facilities. Corn wet milling is a 50-year-old technology that is one of the most energy and water intensive food processes.
Leaders need to understand that disruptive innovations that create new markets drive most economic growth. We need to break away from investing in old technologies and support new product pipelines for crops and beef.
Economic development schemes should be linked to investments that create a better quality of life for citizens. The Brookings Institute reported cultural and recreational amenities, along with good schools and transportation, "are likely bigger contributors to healthy local economies than traditional "business-friendly" measures."
Grand Forks can create an environment to drive economic growth. But only by engaging with the community members and designing for it.