Letter: Start dialogue to end all racism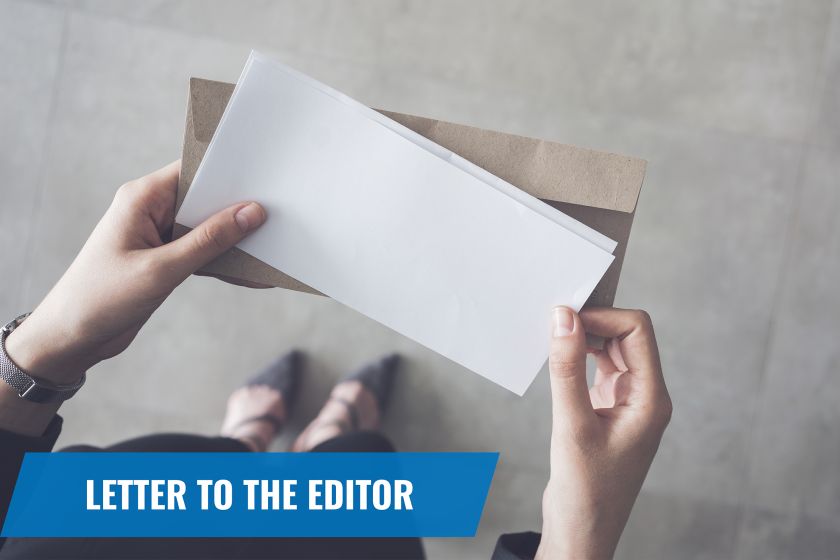 I read that the Grand Forks schools superintendent is opening a dialogue to address racism within the schools. I think this is a step in the right direction.
I would suggest that the Herald and UND athletics do the same.
The football and basketball programs at UND have pretty much embraced the 'Fighting Hawk' name and logo. Hockey to a much lesser extent. In fact many Herald sports writers contribute to a blog "Fighting Sioux Sports," a blog that I find informative and appreciate, except for the name. There are many who may find that name offensive; the NCAA termed it so. I won't rehash that effort. But if we truly want to be respectful of all races, perhaps that name should be changed.
Also UND should discourage those from chanting "Let's go Sioux" at games. College kids will be college kids and think they are being 'cute' when doing so, but adults should know better. The NCAA did not steal the name; if so, how come Illinois, Utah and Florida State were able to retain theirs?
Many say "respect is a two-way street." I agree. The Herald and UND should be leaders in promoting that respect.
EDITOR'S NOTE: To clarify, the Herald neither publishes nor has any ownership of blogs or other sites that use "Sioux" within their name.