Letter: Splitting bridge cost unfair to East Grand Forks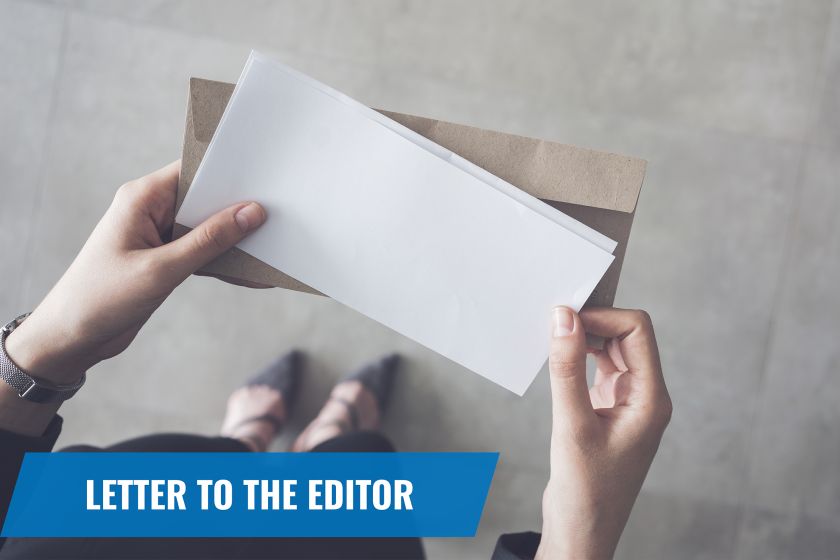 I must agree with Grand Forks Mayor Mike Brown that funding a hydraulics study at 32nd Avenue South is a waste of taxpayer money
So it's costing us taxpayers in East Grand Forks $15,000 money down the drain. If that bridge is built off 32nd, it will mark the most stupid move by our politicians.
Second, Grand Forks' population is about five times bigger than East Grand Forks, so why do we have to go 50% of the cost? We should pay one-fifth of the cost based on our population and have Grand Forks pay four-fifths.
Splitting the cost is not fair to East Grand Forks. Do it proportionately. That makes sense to me.