Letter: South Heart Mine is gone for good
Earlier this year I received some really good news: the South Heart Coal Mine is finally dead.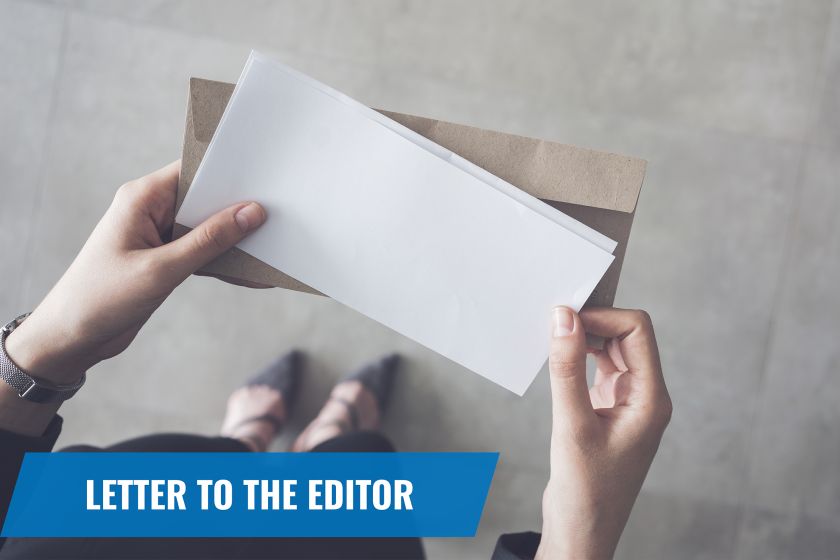 Earlier this year I received some really good news: the South Heart Coal Mine is finally dead. Ten years ago, my neighbors and I came before the Public Service Commission (PSC) to protest the permitting of the South Heart mine. The PSC action, along with other work we did to fight the mine, was pretty big news in Bismarck and Dickinson.
Not only did we not want a coal mine for a neighbor, but we were also worried about the impacts the mining operation as a whole would have on Theodore Roosevelt National Park (TRNP). Without the organizing efforts of my neighbors with the help of the Dakota Resource Council (DRC), it is likely that draglines would be digging for coal in South Heart as we speak.
Flash forward 10 years to today. Many of the same DRC members have been fighting the proposed Davis Refinery just three miles from TRNP for the last six years. The South Heart Mine fight grew quiet but was never put completely to rest until this year.
More than 10 years after the push against this project began, the hard work of DRC, Neighbors United, and other allies has paid off.
The Refinery fight is quieter now too, as the company struggles to get any kind of solid financial backing and to meet permitting requirements for action. DRC and its allies made sure laws were followed and that permits were not casually granted. The company, Meridian Energy, LLC, has said that the legal fights we engaged them in ate up time and money. No one needs a refinery or a coal mine on the doorstep of a national park. At least one of these bad projects is now dead forever.
Hopefully it won't take 10 years to put the Davis Refinery to rest like it did the South Heart mine.
Congratulations to anyone who worked on the South Heart mine, our hard work paid off.
Linda Weiss, Belfield, N.D.