Letter: Slow down, rethink UND stadium plans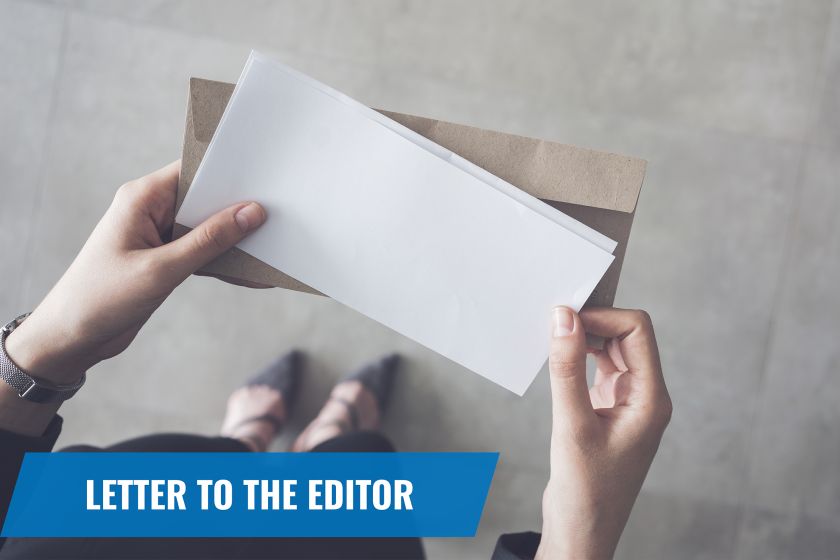 In response to the Herald editorial supporting the proposal to raze Memorial Stadium (April 29: "A step toward reaching next level at UND"), I would like to offer another view.
I acknowledge that the middle of a pandemic is not the best time for big dreams, but if we hesitate, it will be too late.
A bigger dream could be to investigate a plan to rehabilitate the existing grandstand on the west, and use the blank slate on the east to create a modern Division I stadium. Incorporating revenue-generating seating, press amenities, locker rooms, coaches' offices and training facilities, this would surely serve as the much-desired recruiting tool for football and other programs.
Instead of looking for someone to demolish a building that may be deserving of state historic preservation, what if a request-for-proposal was offered to determine the cost to save Memorial Stadium?
This structure was built 90 years ago to honor our soldiers who fought in World War I. It served as a dorm for students who interrupted their own UND educations to fight in World War II for the freedoms we still enjoy.
When one drives over Columbia Road Overpass, wouldn't it be amazing to see a grand, refurbished Memorial Stadium instead of another unimaginative cookie-cutter, mixed-use apartment building as the gateway to our UND?
Pandemics and recessions come and go. (God willing, the pandemic will go soon!). Certainly, UND has seen hard economic decisions in recent times. Professors, education and research are the backbone, but athletics contribute to the bottom line. Athletics are arguably one of the strongest ties that bind alumni and the community to the school. Perhaps the business community would want to invest in such a project.
I've read there's a strong desire to, one day, bring UND football Saturdays back to campus. Why not dream big and see what's possible? Perhaps in nine years we could celebrate 100 years of UND Memorial Stadium – and celebrate a public/private partnership worth commemorating.
UND is fortunate to have an amazingly diverse, talented and successful alumni network. Grand Forks and North Dakota are strong and prosperous when not in the middle of a pandemic.
Mr. Pieper, is it too much to ask to take a breath and just consider another option before it's too late?