Letter: Shop local to help community thrive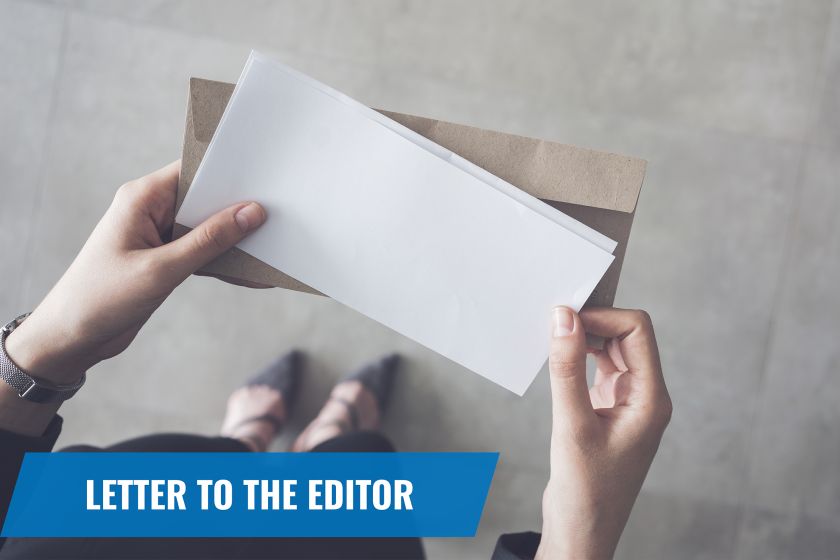 We live in a world where the conveniences of online shopping have a significant impact on our community.
Drive around our community. Go to UND, Choice Health and Fitness, ICON, The Ralph, The Alumni Association, any nonprofit, any park in town and take a long look at their donor walls. Look at the business and individuals listed. You will find the same businesses listed over and over again. You will see what businesses are not listed.
The businesses consistently giving back to our community are locally owned. They are run by people who live in our community. Those same people are raising their families here and want a community that is safe, vibrant, educational, entertaining and engaging. Altru Health System is a community-based hospital and their logo is listed on every single donor wall in town, not to mention with every nonprofit in town. Look at all the fun activities that took place this summer that were free, such as many of the various concerts and festivals. Those activities were funded by locally owned businesses.
This also pertains to many of the big-box corporate stores that many of us shop at over locally owned businesses. I would encourage you to see if those businesses are listed on any donor walls. Yes, it is nice to have companies like that for a vibrant community, but being conscientious about their commitment to our community should be considered. Just as online shopping is more convenient, it is also more convenient for online retailers to say no to donation requests as the leaders of those companies do not live here.
I have enjoyed online shopping as much as the next person; however, after talking over the past few months with fellow business owners I am compelled to write this. Next time you are ready to click on that online shopping cart, take a moment to ask yourself if you could find those items locally. Historically, many of our locally owned companies have been civic minded and are committed to supporting our community. If they are financially supported more by us doing business with them, it will only make our community stronger.