Letter: Serious situation in our community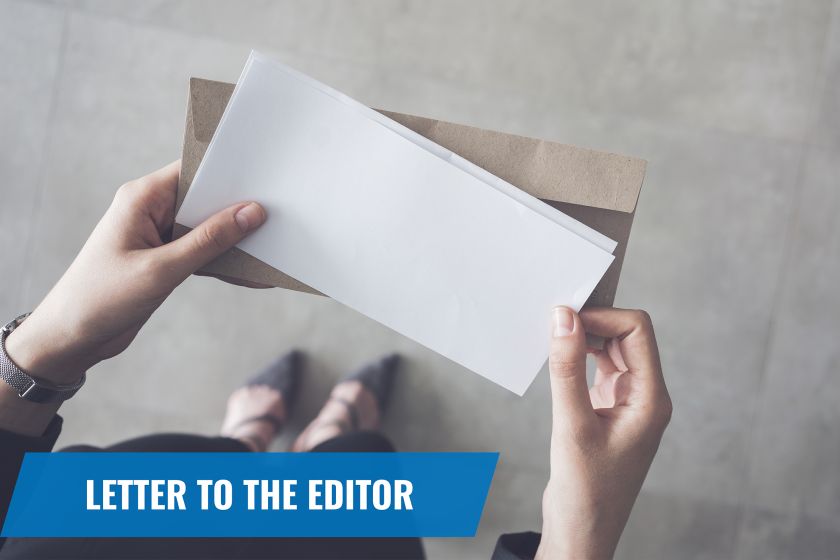 On behalf of Altru Health System, I am reaching out to the members of our community to raise awareness of the seriousness of the pandemic in our region.
Our communities have managed the COVID-19 pandemic for the majority of the year. Unfortunately, this pandemic continues to have great impact on us all. It has been both physically and mentally exhausting. Early in the pandemic, we rallied together, we learned about the disease and found ways to control the spread. One of the primary goals has been to preserve and not to overwhelm the health system. For the first six months of the pandemic, we were successful. Now, that's changed. COVID is spreading in our communities. It's more important than ever to work together.
While Altru continues to adjust our operations to accommodate the growing number of patients who need care, it has become very challenging. As one of the largest employers in the community, our staff is also significantly impacted by the increased community spread. As the volumes of patients who need COVID related care increase, so do the numbers of our staff who cannot work as they require quarantine.
This situation is very serious, and as citizens of our community we must act now. COVID fatigue is not an excuse. I am asking you to be good stewards. Follow the recommendations of social distancing, keeping your social circle small, wearing masks and washing your hands. By doing so, you can directly impact your health systems' ability to care for our community.
Your neighbors in healthcare are pleading with you – they are tired, they are covering shifts for their colleagues who cannot work, they are working in new areas and rallying together to ensure that our promise of providing care to our community is upheld. I ask you, on behalf of our team of healthcare workers, to please take the recommendations listed above very seriously. This is about protecting our at-risk community members and friends. We need your partnership to stop the spread, now. Doing so will save lives.