Letter: School buses – the future is electric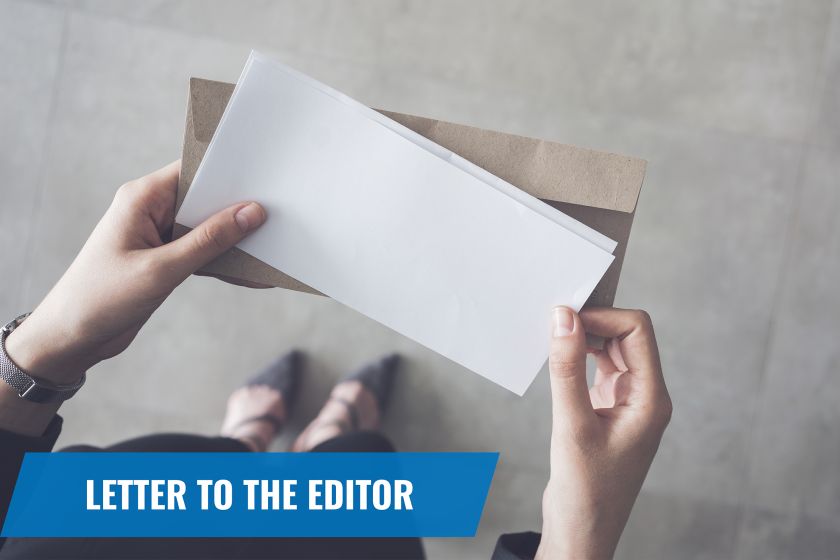 In a letter last week, Minnesota Propane Association director Dave Wager declared propane buses the best low-emission transportation choice for Minnesota and North Dakota schools. Unfortunately, Mr. Wager provided misinformation about electric transportation in the process. Electric bus technology has advanced tremendously, which is why Minnesota has proposed allotting $4.7 million in Volkswagen settlement money to electric buses over the next four years.
This year, Minnkota supported the purchase of an all-electric Blue Bird Vision school bus for West Fargo Public Schools that began a daily route in August. The district reports it has performed incredibly well, even through this month's bitter cold. In November, the bus cost $0.15 a mile to operate, compared to $0.42 a mile with a diesel bus of the same model. In the warmer fall months, the cost was $0.09 a mile. The electric bus has already saved the district significantly in fuel and maintenance.
Propane prices can be volatile, something school districts want to avoid with annual budgets that are often inflexible. In fact, as we have recently experienced, sometimes propane availability is difficult to plan. With our region's robust electrical grid, electricity can be counted on to be reliable and affordable.
The benefits of electric transportation don't stop there. Electric buses release zero emissions, the engines are noiseless and the plugged-in batteries are pre-warmed for winter start-ups. They require less maintenance than a propane or other fossil-fueled bus with no concerns about fuel leaks or associated combustion. Plus, electric buses can help balance the regional electric load by charging midday and overnight when electricity demand is lower, positively impacting rates in an increasingly electric world.
For those districts looking to be leaders with electric now, local organizations and utilities – including Minnkota Power Cooperative and its distribution cooperative member-owners in Minnesota and North Dakota – are helping to lead the charge in making plans for our future.
Just as we now choose computers over the typewriters of the past, we have to prepare for the next era of transportation technology – and it's electric.