Letter: Resources available if you are struggling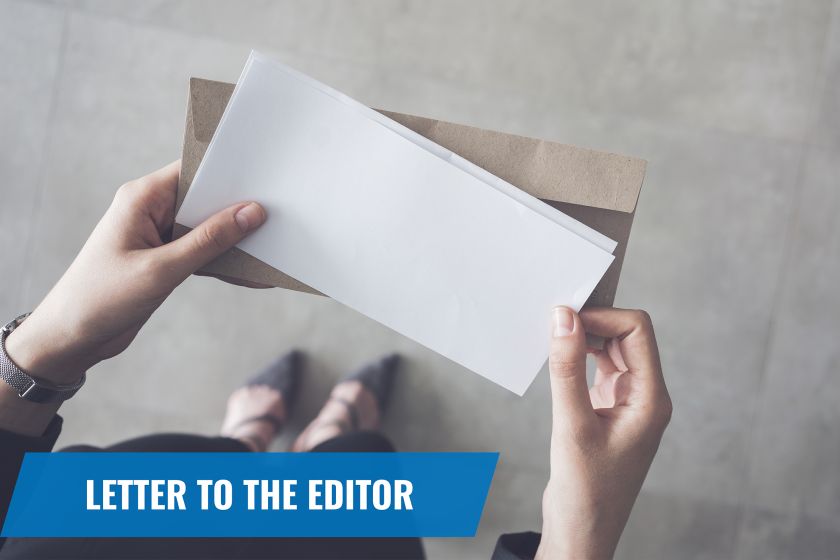 This time of uncertainty surrounding the COVID-19 pandemic can raise feelings of fear, social isolation, financial stress, disruption to our daily routines and anxiety due to our perceived loss of control. There are areas of our life that we cannot control; however, we are not helpless, and we can choose how we respond.
If you are struggling, here are a few simple things you can do to take care of your mental health:
1. Do the things that are within your control. Focus on what you can control. Wash your hands. Avoid touching your face. Set boundaries on news or social media intake. Exercise. Drink water. Seek comfort in music, books, journaling, meditation or other healthy distractions when things start to feel overwhelming.
2. Be kind to yourself, you're doing the best you can. It is okay to feel uncertain or anxious, or to take this time for self-care. Sometimes your win for the day was getting out of bed or changing out of your pajamas. Listen to what your body is telling you. Remember even the smallest step forward is still progress.
3. Reach out. Talk to trusted friends, family or a mental health professional for support. You are not alone in this time of physical (not social) distancing. Text TALK to 741741 at the Crisis Text Line or call the National Suicide Prevention Lifeline at 1-800-273-TALK (8255).
4. Stay connected in your community. Humans are social creatures, and we tend to join together during times of chaos. While we can't join together physically, there are ways to stay connected. UND is hosting the second annual Out of the Darkness Campus Walk with the American Foundation for Suicide Prevention (AFSP) on Sunday, April 19 at 1 p.m. This is a virtual walk that aims to raise mental health awareness. If you would like to participate, you can register for free at afsp.org/UND.
Noelle Torrance is a UND medical student and last year's chairperson for the AFSP Out of the Darkness Campus Walk at UND.