Letter: Recognize the importance of pipeline workers and the projects' impact on the economy
Our leaders should support workers, no matter which sector of the economy they work in.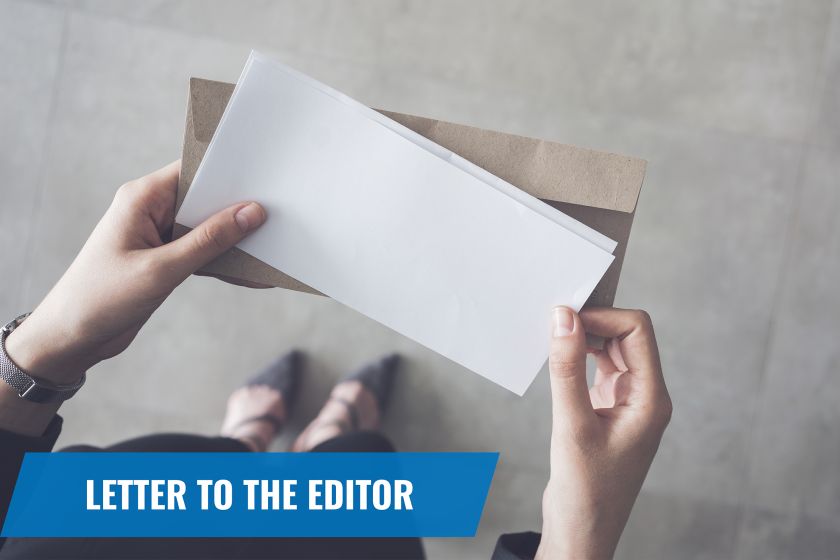 We are part of The Trust Project.
Since his first days in office, President Biden has undermined the hard-working women and men in the oil and gas sector who strive to make energy affordable and reliable across the nation.
I began my career as a pipeline welder in 2008. I've worked on numerous energy infrastructure projects across the country. Here in North Dakota, I worked on the now canceled Keystone XL pipeline, on a spread which spanned from Grafton to Fargo. I can personally attest to the jobs Keystone created and its economic benefits to communities throughout the state. The cancellation resulted in hundreds of layoffs, including my own. Skilled pipeline labor is how thousands in my profession support their families, which has become more difficult due to record setting inflation rates and energy costs.
Our leaders should support workers, no matter which sector of the economy they work in. Pipeliners play an important role as part of a comprehensive energy policy that creates jobs, makes the U.S. more competitive, and keeps energy affordable. Our work ensures oil and natural gas flows safely and reliably from where it's produced to where it's needed; providing construction and maintenance jobs to tens of thousands of skilled workers in the process.
One way for Biden to support pipeline workers is to support the Dakota Access Pipeline, a critically important energy project. This pipeline transports up to 750,000 barrels of light sweet crude oil per day from the Bakken Formation in North Dakota to Illinois. Additionally, the construction created 12,000 jobs that offered family-sustaining wages and benefits. Since the start of operation, the pipeline has been paying millions in property taxes to North Dakota each year, supporting schools, hospitals, and other critical needs.
In a poll conducted earlier this year of residents of North Dakota, 85% of those asked believe the Dakota Access Pipeline benefits the state's economy. Projects such as DAPL are crucial for our country, and we should be encouraging these infrastructure projects.
President Biden should recognize the work all workers do. That means embracing the work of American workers in the natural gas and oil industry and supporting their valuable contributions to keep our country powered.
Suzanne Walker is affiliated with Pipeliners Local Union 798 and has worked on numerous projects across the country.