Letter: Rabbit control, street maintenance needed
Pondering solutions for the rabbit infestation in Grand Forks.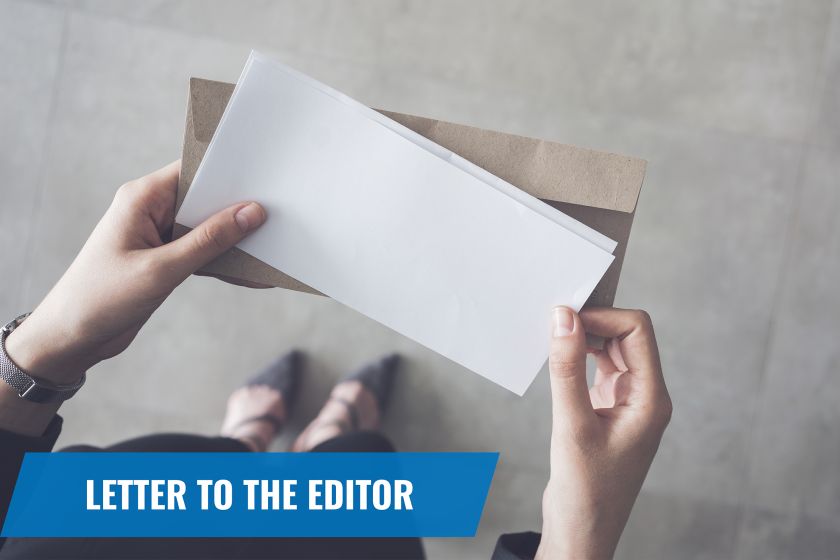 We are part of The Trust Project.
I like parts of the article in the Jan. 14 Herald about rabbits. However, I do not want to scare them to someone else's trees or shrubs, or perpetuate their population and spread of disease in their feces.
I would hope that the city departments of parks and health would be doing something to protect parks, the Greenway, boulevards and citizens of Grand Forks by eliminating the rabbit infestation and protecting the investment they made in shrubs and trees, rather than letting them eat them all.
I'm also hoping that the street department would spend as much time on the residential area streets as they do downtown. Residents cannot get downtown because residential streets are plugged up.