Letter: Project worth; UND should do more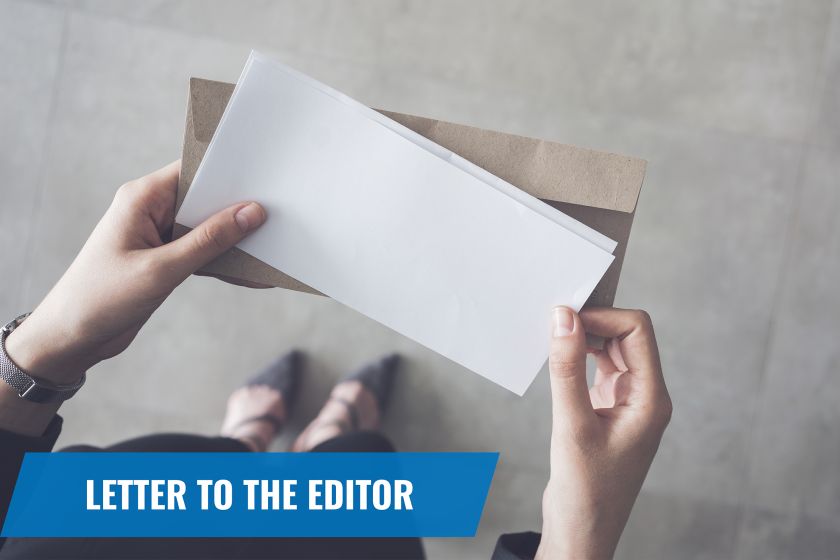 Wednesday's Herald reported on the "Habitat Restoration Project along the English Coulee." Grand Forks Greenway coordinator Kim Greendahl and Dakota Audubon director Marshall Johnson deserve thanks for their leadership in improving one of the hidden gems in our city.
Grand Forks residents should also appreciate that project funding comes from the state's Outdoor Heritage Fund, established in 2013 using revenue from oil and gas production. By developing and demonstrating best landscape management practices along the coulee's riparian corridor, this project can do much to help make Grand Forks a healthier place to live. There is much to be proud of here.
But it is also disappointing to see that UND, another entity of state government, has only "expressed interest in adopting some of the management practices in the future." UND is responsible for a large tract of riparian vegetation along the coulee. Despite having several faculty members with expertise in watershed and riparian management (in such Departments as Engineering, Biology and the EERC), UND staff continue to destroy vegetation within the Coulee's riparian zone.
Most visible to me is the wanton removal of riparian vegetation from the west side of the coulee by the University Village Townhomes. It is much easier, and less costly, to stop destroying an asset than restoring it "in the future." Perhaps new leadership at UND can connect the knowledge folks with the operations folks. An example of "Leaders in Action," perhaps?