Letter: President let the pandemic explode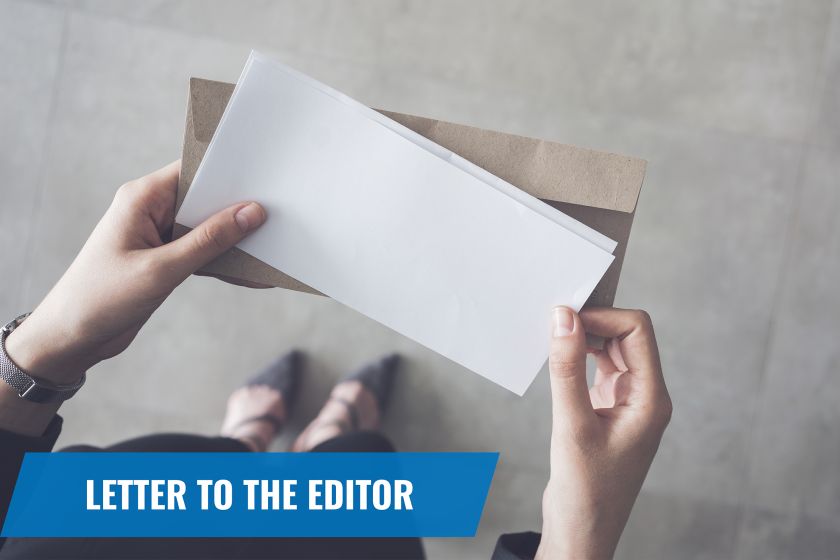 St. Louis responded quickly during the Spanish flu of 2018. Philadelphia responded slowly. It suffered twice the death rate of St. Louis. That's what inaction can mean in a pandemic.
President Trump is Philadelphia. He downplayed the coronavirus until recently because it depresses the economy and his hope of reelection. Even after the World Health Organization declared a global health emergency on January 20, Trump let all of February and early March go by before acknowledging a problem.
During that time, the virus crept into our homes and turned 1,000 of us into disease vectors. Every six days, the number of infections doubles.
On March 13, the New York Times warned that a third of Americans could become infected. The example of South Korea, however, provides hope.
South Korea's case count began to surge on February 19, peaked 10 days later, then dropped to a low level by March 12. With mass testing, they contained their surge in three weeks.
If Trump had been proactive, our case curve might have been like South Korea's. Instead, we're 10 to 15 days behind Italy, where patients are triaged.
It's true that we've had a testing problem, but that doesn't exonerate Trump. Why couldn't he have focused national attention on the problem two months ago? It's his job to facilitate solutions.
When asked about the slow rate of testing, Trump said, "I don't take responsibility at all." No, he never does.
He was also slow to address the shortage of critical hospital supplies. He won't invoke the Defense Production Act unless it's an emergency. An emergency? The truth is that health providers and patients face death due to Trump's indifference.
Trump, who likes to call himself the "wartime president," is AWOL. The best thing he can do is get out of the way, put epidemiologists in charge, and say "yes" to whatever they propose.