Letter: Predicting bad news with college restart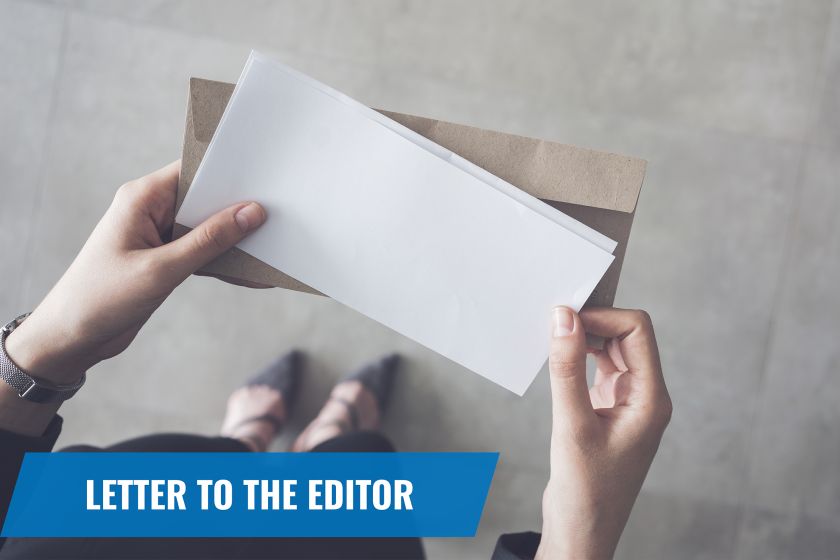 COVID-19 is about to hit UND like a ton of bricks. The Herald published an article on Aug. 27 detailing the low student turnout for coronavirus testing. I, employed as auxiliary staff in the medical field (Spectra Health) and closely following the movements of COVID-19, began researching UND's infection control. Said research, coupled with my knowledge of UND (class of 2018) and of COVID-19's progress has me convinced that this fall's reopening is going to end badly.
People are tired of putting their life on hold. I get that, but let's do a quick fact-check: The national death toll from COVID-19 is averaging nearly 1,000 people daily. North Dakota's positive cases are higher than they've ever been. The presidential election has turned this global pandemic into a political issue. In the midst of all this, UND is going to be putting a bunch of rule-challenging youths onto a college campus with instructions to stay away from one another.
I believe people can rise to meet expectations, given the opportunity. However, I also believe that college students will act like college students. If this optional testing event didn't teach our university leadership this lesson, then there will be harder-learned lessons down the line.
Though those few students wise enough to listen to medical experts will do what they can to slow COVID's progress, they can do little to stem the tide of fresh cases from the hordes of frat party-goers (who will end up being to COVID-19 what rats were to the bubonic plague).
To that end, I believe UND's on-campus learning initiative, though well-intended, is putting the whole of Grand Forks' community at risk and should be reconsidered.