Letter: Please, watch the Jan. 6 committee hearings
The threat to our democracy has now overtaken the economy as the #1 issue in the upcoming midterm election.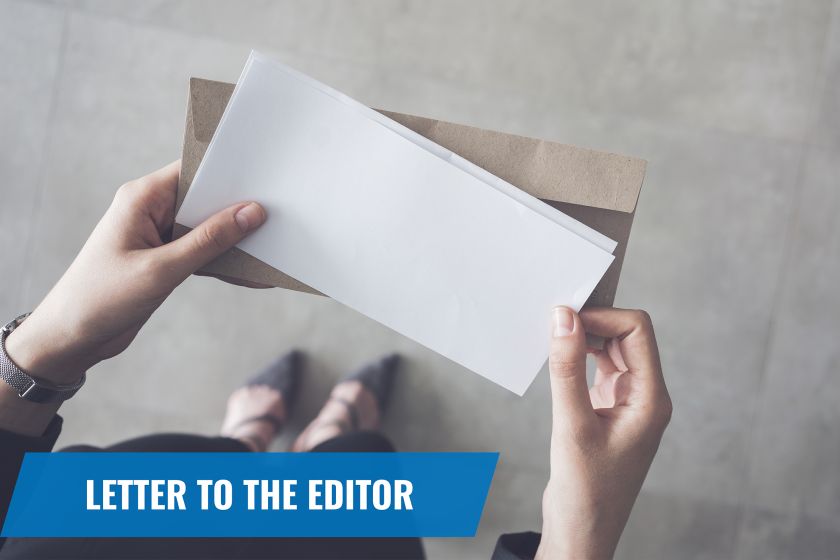 We are part of The Trust Project.
Our nation came very close to having a Constitutional crisis Jan. 6, 2020. History may well judge the attack on the Capitol as a more serious threat to our country than was Sept. 11, 2001. The directors of the FBI and CIA who were appointed by the former president have stated under oath that our country's biggest threat is domestic terrorism. We need legislation that will put safeguards in place to prevent this from happening again as our democracy is at stake.
The hearing will be testimony by the former president's inner circle. Such testimony you may say is one sided. There is no cross examination. But as Liz Cheney commented, "Former Attorney General Bill Barr is no shrinking violet." He would be able to handle himself under cross examination.
The threat to our democracy has now overtaken the economy as the #1 issue in the upcoming midterm election. A Quinnipiac University poll taken Aug. 31 indicates that an even number of Republicans and Democrats alike believe U.S. Democracy is in danger of collapse, with 69% of both parties answering yes, while 28% of Democrats and 29% of Republicans answered no.
The Economist Research Journal did a survey last week, asking the question; "Civil War in the next decade?" Among 2020 Trump voters 54% indicated likely, 38% indicated unlikely. Even 40% of strong Democrats agree that Civil War is likely. The Jan. 6 attack on the Capitol may be just the beginning.
This is a wakeup call for all of us. Can we expect another insurrection after the 2024 presidential election? Don't we have a responsibility to protect our free and democratic elections?
Democracy is dependent on having an informed citizenry. Without being able to vote on factual information, how can our system of government survive? How many expecting a Civil War are willing to take up arms against their neighbors, as the presumed enemy dwells among us, or against our government as happened on Jan. 6? What is our country coming to?
I ask you in all humbleness to watch the upcoming hearing.
As the World Cup begins, the U.S. team is the second youngest in the tournament, with an average age of 25.2.