Letter: Please, Grand Forks: Take responsibility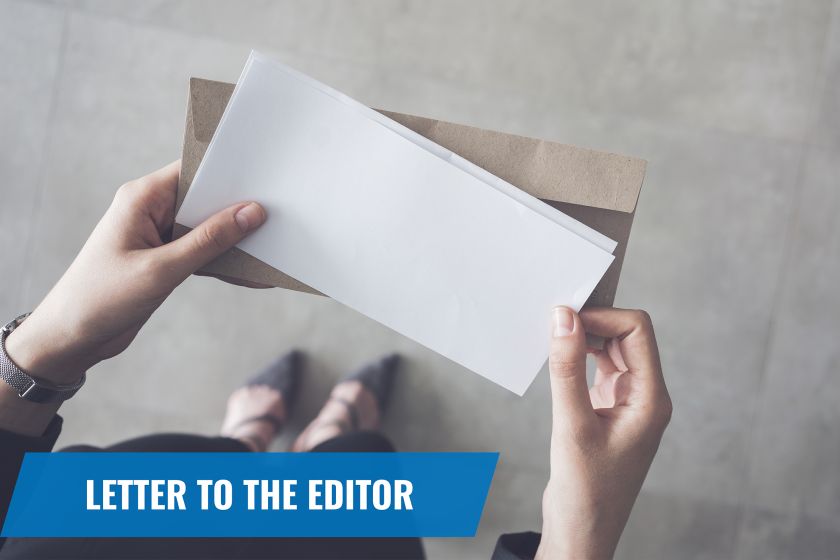 The time we have feared is here. Since March, the staff of the Grand Forks Senior Center has been especially concerned about the population we serve, older adults. Knowing they are the people most vulnerable to succumb to COVID has been frightening and we are working to help keep seniors safe. But now, we are seeing names we recognize almost every day in obituaries with words like, "died from complications of COVID" or we are hearing from family members that another senior has died from COVID. Our hearts are breaking.
Today's cumulative death total in North Dakota is 644. Of those, 595 of the people who have died were older than 60 years old. Our seniors in this community and across the state are dying, and many people have yet to alter their lives in any meaningful way to help aid the mitigation efforts of this deadly pandemic.
We are begging each of you to take responsibility. So many of the stories we read in the media tell us about regrets people have after going to a family gathering, a funeral, a wedding, a party. Don't live with those kinds of regrets.
Alter your behavior today. We certainly ask that you wear a mask and social distance when you have to go out. Maybe most importantly though, think twice about hosting or attending gatherings during the holidays or in these upcoming months. It is the least we can do for our seniors. This will require creativity in making sure people feel connected during the holidays, but we cannot continue taking the chances we have been. The consequences are catastrophic.
We hope this message does not fall on deaf ears. We can't take much more heartbreak.