Letter: Parent rights nixed by book ban bills
I wish to thank the Grand Forks representatives who voted no on the book banning bills.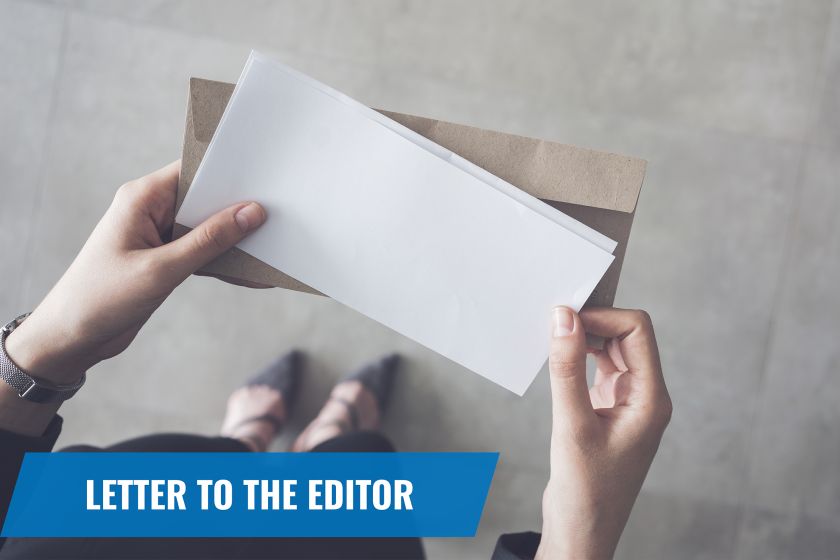 I wish to thank the Grand Forks representatives who voted no on the book banning bills. I also hope that in the next elections, the citizens of this community will remember the distrust our senators and two of our representatives had of our community. They do not believe in local control, therefore they do not believe in us.
Prior to the passage of these bills, if a community member objected to an item/book, they went to the library, filled out a removal form and then sent it in. A committee of local residents with the petitioner was then organized to look at the identified item/book. A decision was reached that reflected the community's needs, desires, wants. Now it will be the state, the government. Apparently those voting yes believe that Dickinson, Fargo, Minot, Lefor, Bowman, etc., are completely in line with our needs, wants and desires here in Grand Forks. The guiding library principle behind children selections is "every parent/guardian has the right and responsibility to guide their child(ren) and their children's library choices." With this passage, that principle is negated. It is now the government that will have the right and responsibility. Parent's rights are eliminated.
Finally, the next time you visit the library, look at those who are serving you. Even though they made decisions that the community needed, wanted or desired to the best of their ability, they have the potential to be labeled a criminal, the penalty that will be imposed by these bills. Being labeled a criminal for being a servant of the public whose opinion does not jive with those who will be making this government decision.