Letter: Opening campuses is a bridge too far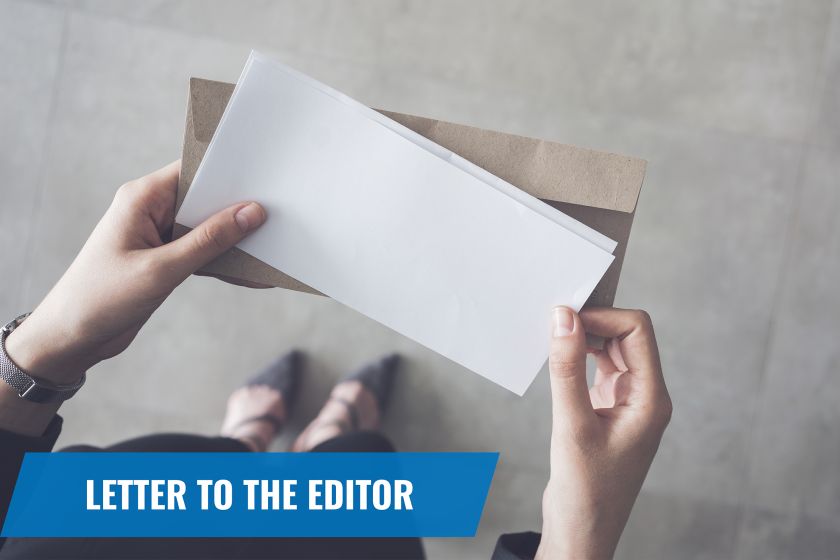 Although we write this letter as private citizens, we work at a North Dakota university and in both capacities we read with alarm the May 8 letter by ND University System Chancellor Hagerott and State Board of Higher Education Chairman Hacker. Their letter reinforced the intent of the board to have students physically return to campuses in three months.
It seems to us that prior to announcing an intention to reopen, the board would want to demonstrate that campuses can be safely reopened and operated. The board needs to provide students, parents, staff, and faculty with a thorough and detailed plan for reopening and maintaining safe and healthy campuses. Such a plan would, at minimum, make public the results of and campus actions taken after carrying out Gov. Burgum's "Workplace Assessment for COVID-19," which includes a link to OSHA's "Guidance on Preparing Workplaces for COVID-19." The plan would also detail how campuses will support ongoing health and safety through clarifying how they will apply the American College Health Association's "Considerations for Reopening Institutions of Higher Education in the COVID-19 Era."
These documents detail hundreds of specific institutional procedures and practices that will require a huge expenditure of time, funding and human resources.
At a U.S. Senate hearing on May 12, Sen. Lamar Alexander of Tennessee asked Dr. Anthony Fauci (a member of the White House Coronavirus Task Force), "What would you say to the chancellor of the University of Tennessee Knoxville or the principal of the public school about how to persuade parents and students how to return to school in August?" Dr. Fauci's response was, "I would be very realistic with the chancellor and tell her that in this case, the idea of having treatments available, or a vaccine, to facilitate the reentry of students into the fall term would be something of a bit of a bridge too far."
Given that North Dakota has approximately 100 days until campuses reopen, that the board and the campuses have a tremendous amount of work to do before then, and that we still have no vaccine or definitive treatment for the virus, it seems that it truly is "a bridge too far" to get to the safe opening and operating of campuses by August.