Letter: On Fourth, remember: 'In God we must trust'
And this I dreameth ...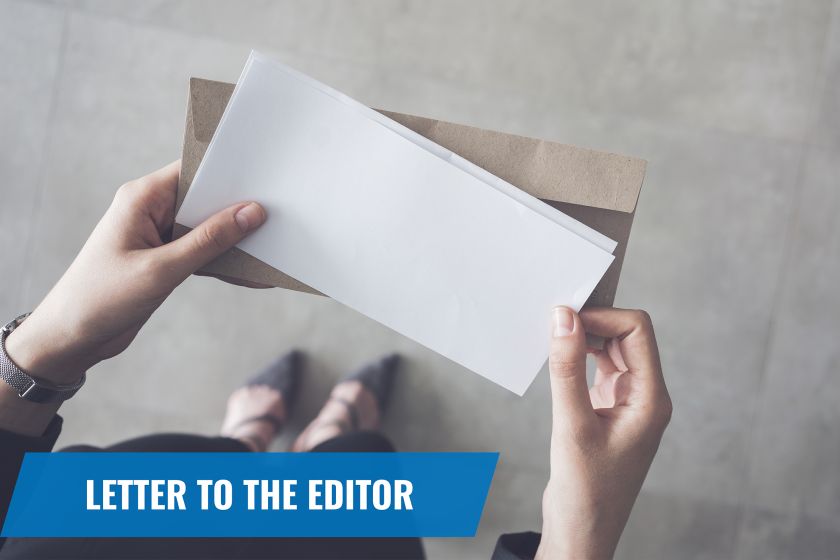 We are part of The Trust Project.
And this I dreameth ...
I was back in a time where I watched a founding patriot of our country as he stood in his home, gazing out his window. I heard our patriot whisper, "This, I need not." Moving from his window, our patriot went to his rocker and reached for his family's Bible. Randomly opening his Bible, our patriot scanned the words 'til his gaze stopped. I knew he now read the words he needed to know.
Putting the precious book down, leaning his head on the rocker's headrest, our patriot sought a moment of rest, of quietness. That moment was not to be. This quietness of the morn' was now shattered by the sounds of a passing horse and the cry that a messenger from Boston carried. Rising from his chair, our Patriot now began to live the words that the Bible had given our Patriot. "Fear that which you need to fear, and fear not that which you need not to fear."
Our patriot's rise to action was now matched by the room filling with his awakened wife and children. Gathering his family with the strength of his hug, our patriot spoke. "There is no need to fear." When all was gentler, his calm voice began the process of telling his children what was to be gathered and readied for their father.
To his wife, his look alone spoke. As she tried to prepare all, our patriotic wife took her moment and asked, "And what is to come of all this?" Slowing his hurried motions, our patriot said, "I know not. They will stand at Lexington. We will stand here in Concord."
All was now readied. The drums and the fifes were now calling the Minutemen of Concord to gather. A kiss, a hug for each of his children. To his wife, the one person he knew was aware of the gravity, but the importance of this moment, his final hug.
As our patriot sped to leave, he was stopped by the hand of his wife as she grabbed his arm and this husband patriot to her. Her eyes looked to his and in her strength, she said, "In God must we trust."
… and so I dreameth.